About Us
About The Union of Phonogram Producers in Romania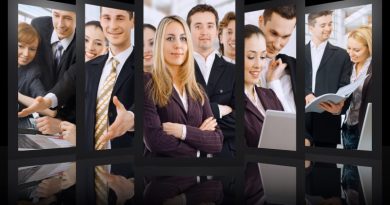 UPFR
Comments Off

on Who are we?
The Union of Phonogram Producers in Romania is the first non-profit professional association established by the music producers in 1996
Music users
Useful info for music users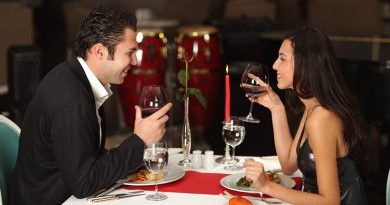 UPFR
Comments Off

on Do you use music for your business?
Music enhances the business when used as background (restaurants, hotels, supermarkets, waiting rooms, etc.) or it represents the very resource
Music Producers
Useful info for music producers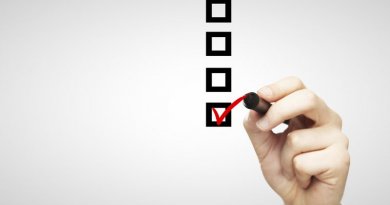 UPFR
Comments Off

on Membership benefits
For the recording companies and licensees that carry out their activity on Romania's territory, UPFR is the collecting society where
Ludwig van Beethoven
Music is a higher revelation than all wisdom and philosophy
Music release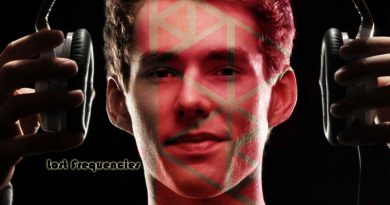 UPFR
Comments Off

on Lost Frequencies sărbătorește 1 miliard de streamuri!
Lost Frequencies sarbatoreste 1 miliard de streamuri cu un nou single – "Crazy" feat. Zonderling si isi lanseaza propria casa de