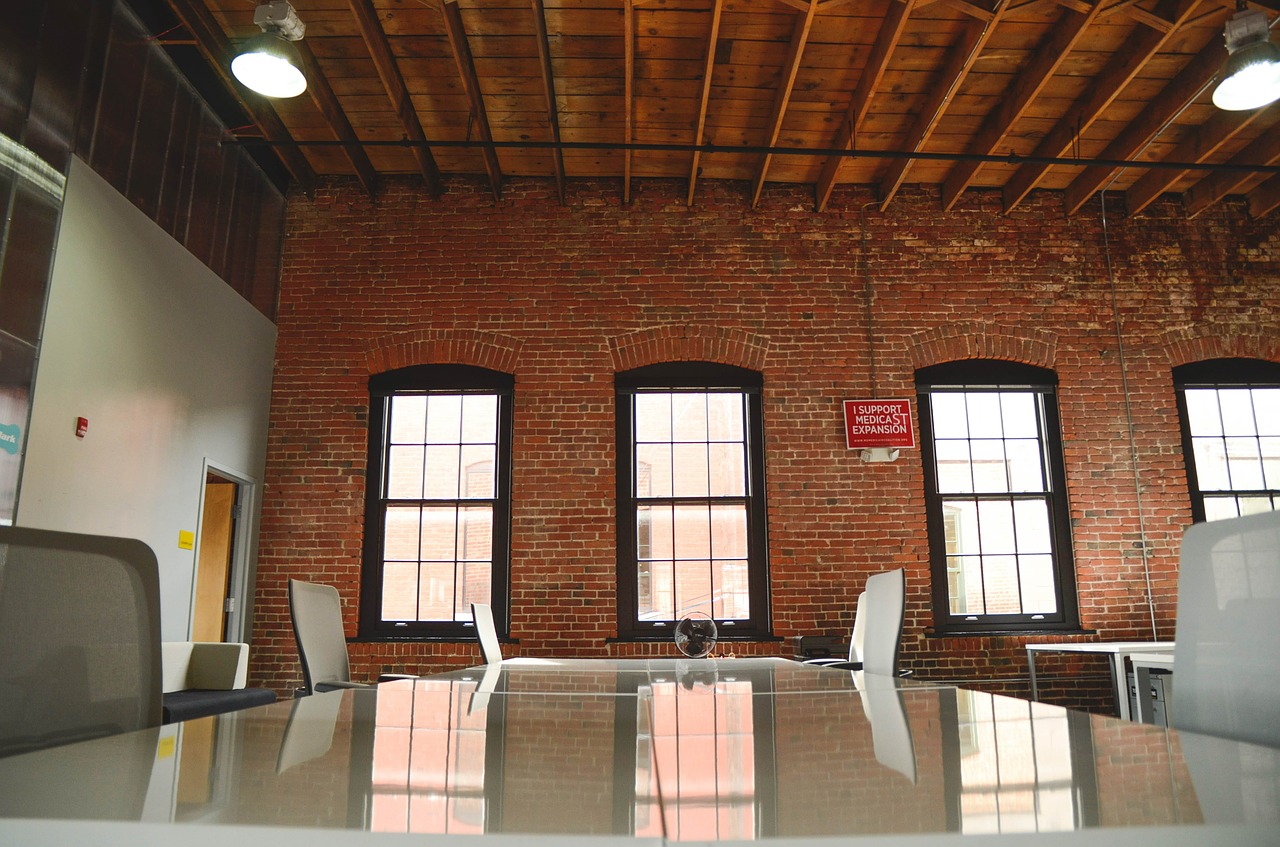 Convening for the Annual General Assembly of UPFR members – November 16, 2020
Dear members
We inform you of the change of name from the UNION OF PHONOGRAPHY PRODUCERS OF ROMANIA (UPFR) to THE UNION OF PHONOGRAPHY PRODUCERS OF ROMANIA (UPFR) – ASSOCIATION FOR RELATED RIGHTS, starting with the date of 12.08.2020 by the judgment of Sector no. 15446/300/2020 (233 / PJ / 2020) specifying that, in short, the abbreviation of the name of the union will remain the same, UPFR.
Considering GD 967 / 12.11.2020 published in M. Of. no. 1078 / 13.11.2020 by which it was established that starting with November 14, 2020, the alert status is extended by 30 days on the entire territory of the country, established by Government Decision no. 394 / 18.05.2020 regarding the declaration of the state of alert and the measures applied during it to prevent and combat the effects of the COVID-19 pandemic, approved with modifications and completions by the Decision of the Romanian Parliament no. 5 / 2020, successively extended by GD no. 476/2020, GD no. 553/2020, GD no. 668/2020 and by GD no. 782/2020, HG 856/2020.
Considering the Decision no. 10944 of 01.09.2020, by which the UPFR Board of Directors decided that, in case the General Assembly will be impossible to organize in conditions of safety and respect for the health of members, but also if the legal number allowed by participants will not be able to be respected, the Executive Director to propose the voting by e-mail of the subjects remaining to be approved for the good functioning of the union, in accordance with art. 9.3 (IV) namely:
"In situations of urgency and where the decision of all members cannot be delayed due to the imminent prejudice of UPFR or its members, at the written request of the Executive Director, sent to the last addresses of members communicated by to UPFR, UPFR members will decide on the basis of written votes and sent to UPFR by post (traditional, courier or electronic) The procedure will last 5 days from the time the written request is requested by the Executive Director, the decision being taken with a simple majority of the votes received during this period.").