Licensing of public performance for lucrative purpose
UPFR grants licenses for Public performance with a lucrative scope to legal persons and freelancers for each activity and work site in which music is used. The license is not transferable. You can opt for a validity period of up to one year, with the possibility to extend it.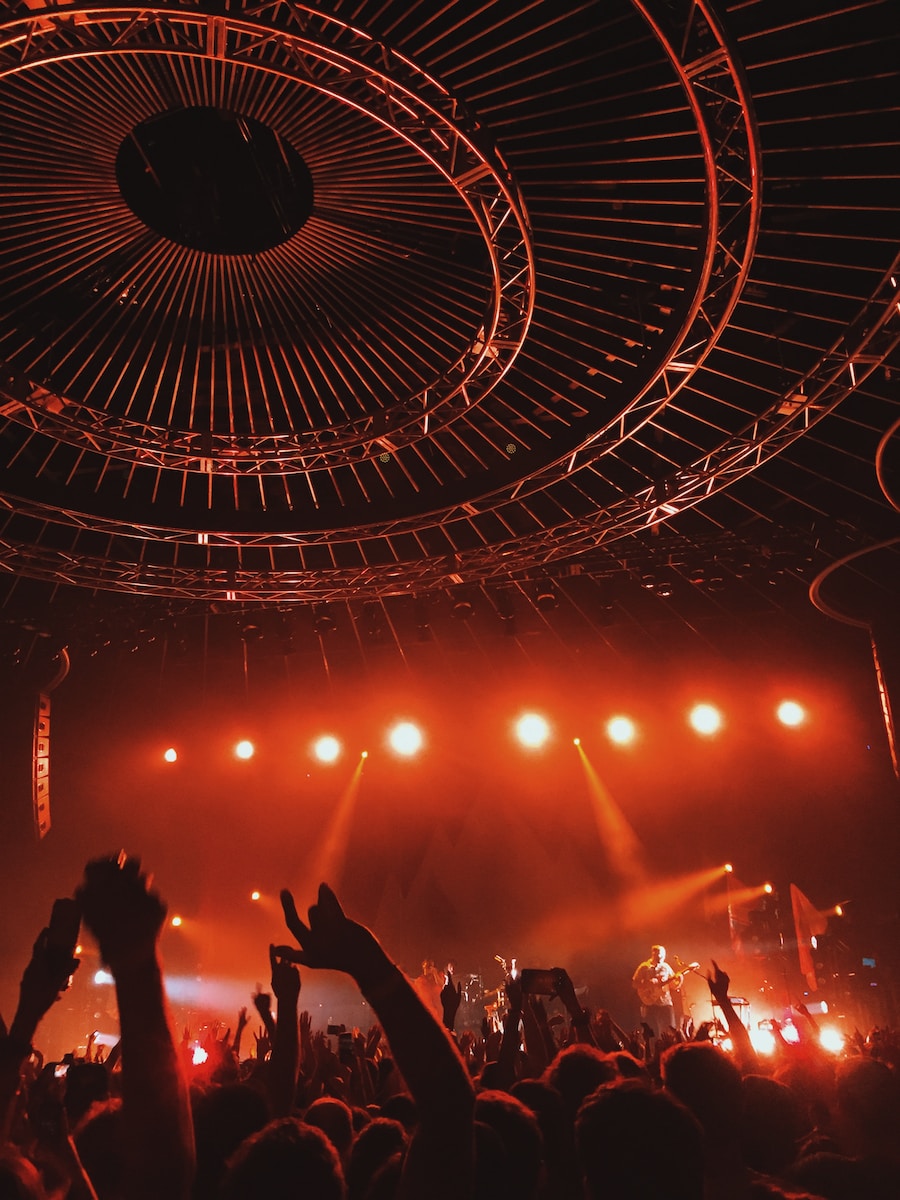 Already having a license?
Access the online platform!
This license is appropriate if the registered music or videos are used as main resource into your activity (show, disco, club, bar, cabaret, dance activities, dance clubs, nightclub bar, videotheque, rhythmic gymnastics, gym, aerobics, zumba aerobic, kangoo jumpetc). The license grants you the right to play music in closed or open spaces, where the public has access to and which are mentioned in the license.
According to ORDA Decision No. 113/2006, UPFR is designated as the collector of remuneration due to producers of phonograms for the public communication of phonograms.
Before making use of registered music/ videos, you are legally bound to request this specific license from UPFR, which acts as a collecting society for the rights related to copyright that the recording companies own. The procedure for obtaining a license for a lucrative purpose (click here). For further information please refer to the ORDA decisions below.
Types of licenses for public performance
you might also be interested in other types of licenses