Cable Retransmission license
According to ORDA Decision no. 79/2014 starting with 31 July 2014, UPFR was appointed as been collecting society so it collects remuneration afferent to cable retransmission for the rights related to copyright, owned by recording companies.
Any user in this category must apply for the license before commencing the retransmission. Having a non-exclusive license granted by a collecting society does not exclude the user's legal duty to obtain a license from all the collecting societies that represent other rights holders mentioned by the law.
Read the Methodology in effect.
Terms as defined by the Methodology:
Usage – "Within the meaning of the present methodology, by usage we understand the simultaneous genuine integrate retransmission through wire, cable, optical fibre or any other similar means, or through a radio broadcast system with ultra-short waves, in order for the public to receive the initial transmission, with or without wire, satellite, including digital system, of radio broadcast and/or television program services that broadcast music and cinema works or other audiovisual works, written works, visual arts works, videos and music to the public. (Methodology established through ORDA Decision No. 327/2010 P.1)
User – "The user, within the meaning of the present methodology, is the natural or legal person that carries out retransmission activities through cable or satellite, including digital system, as defined in point 1. " (Methodology established through ORDA Decision No. 327/2010 P.2)
Documents
Cable Retransmission License (view)
Useful links: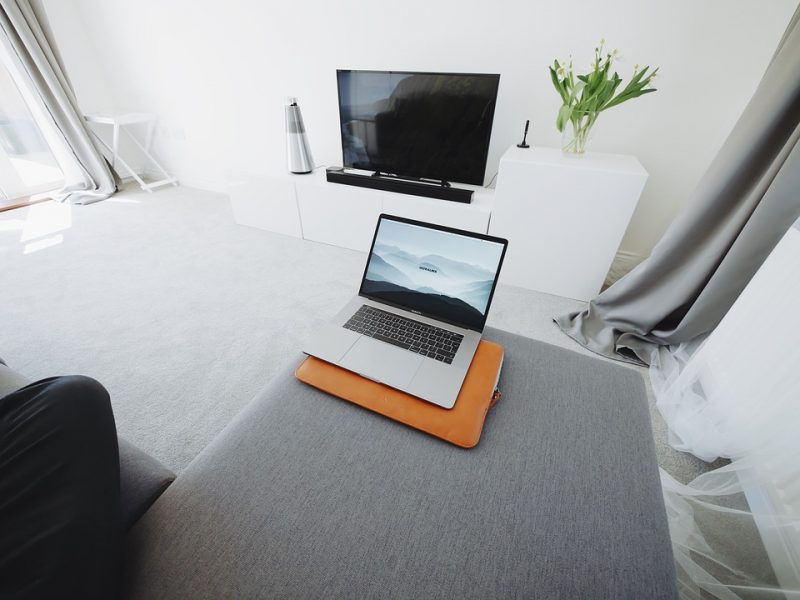 The specific segments of users are natural or legal persons that carry out retransmission activities by cable or satellite, also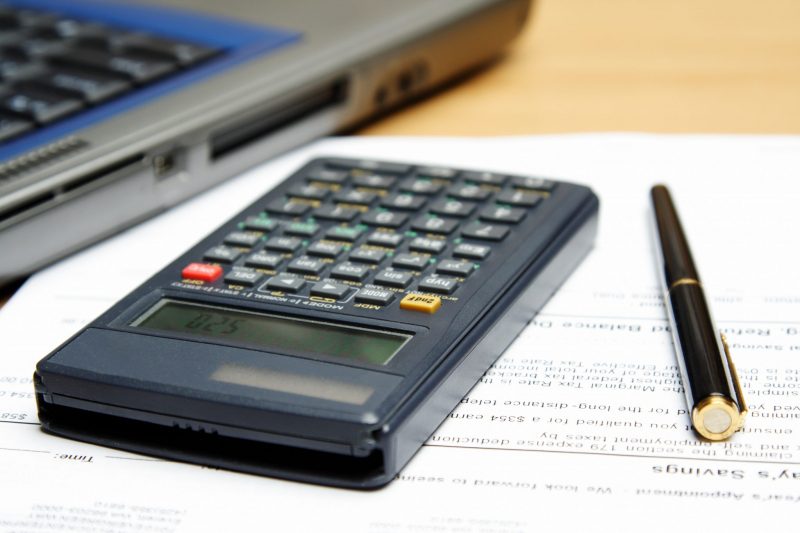 According to the methodology in effect, the value of the remuneration collected represents 0,25% from the base for calculations declared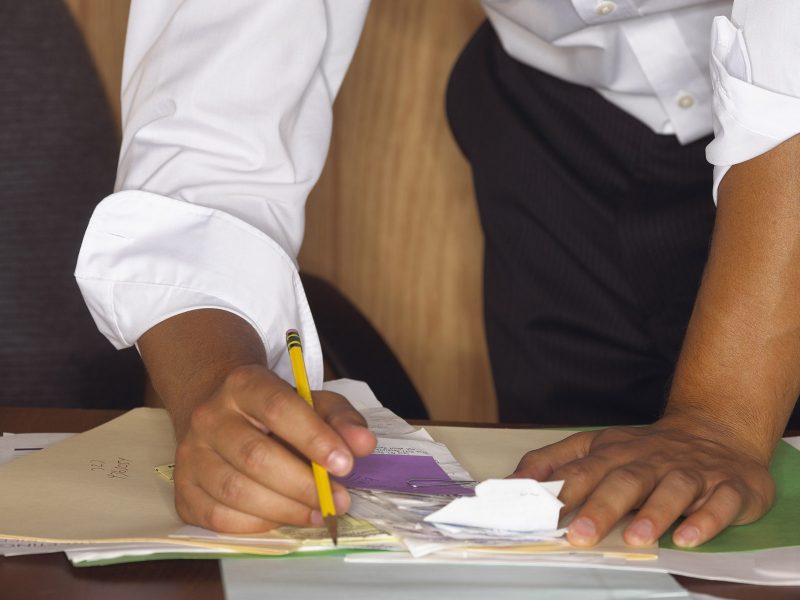 Fill out the request here Send the signed and stamped request, copy of Registration Certificate, copy of CNA cable retransmission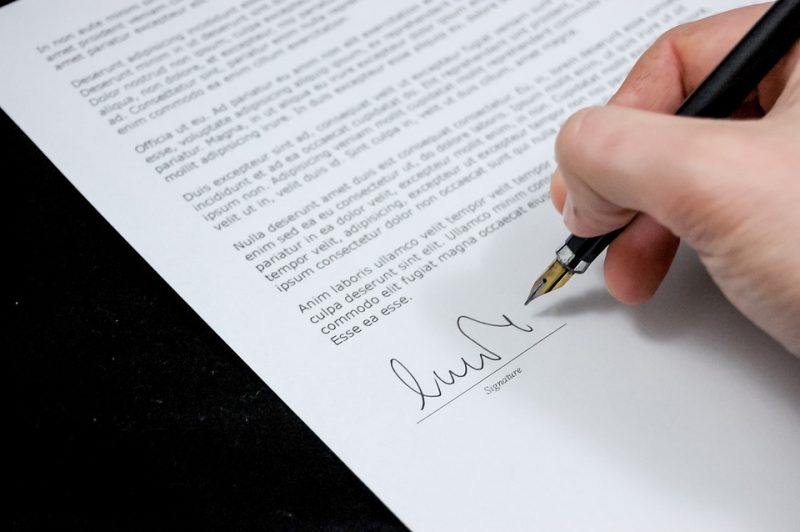 Methodology for Cable Retransmission ORDA Decision no. 327 of 2010 having as object the final form of the Methodology regarding