Radio Broadcasting License
Details
For direct or indirect use of phonograms of commerce, phonograms published for commercial purposes or reproductions by broadcasting, the broadcasters legal obligation is to pay a remuneration, to seek and to obtain from the Producers Union of Phonograms from Romania, the nonexclusive license.
The users are bound to request the license before starting to broadcast.
The radio license is granted by UPFR for 1 year with the possibility to extend the availability by paying the remuneration specified by the Methodology in force.
To use the music within the law, you must have licenses both from the collective societies representing the interests of composers, and from the collective management organizations representing the interests of Performing Artists, according to the regulations of the Law 8/1996 and the Romanian Copyright Office
Attention:
For online broadcasting services (through computer networks or the Internet) you must obtain another license: Non-exclusive license for the making available phonograms through the Internet, from the Internet license category (click here).
Useful links: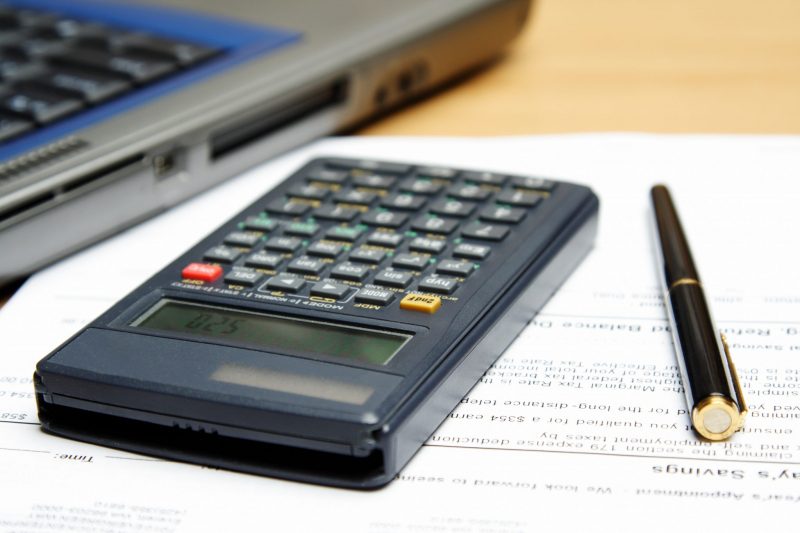 The amount of remuneration for the station is determined according to the methodology in force, published in Official Gazette Nr.
0 comments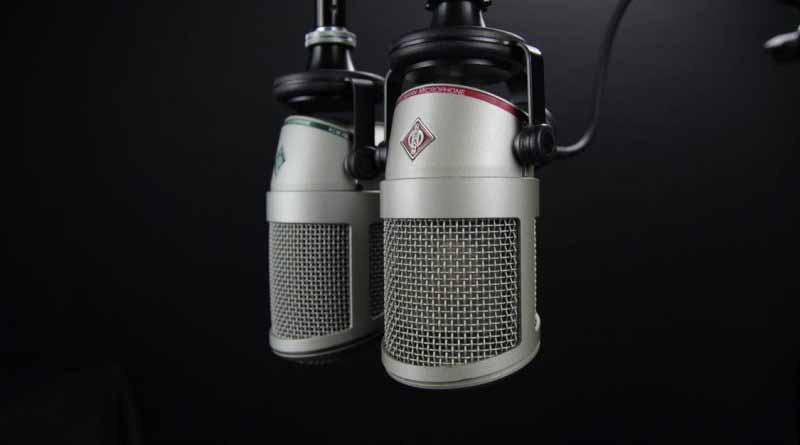 Fill out the Request for license (download the Form). Send the signed and stamped request and a copy of the
0 comments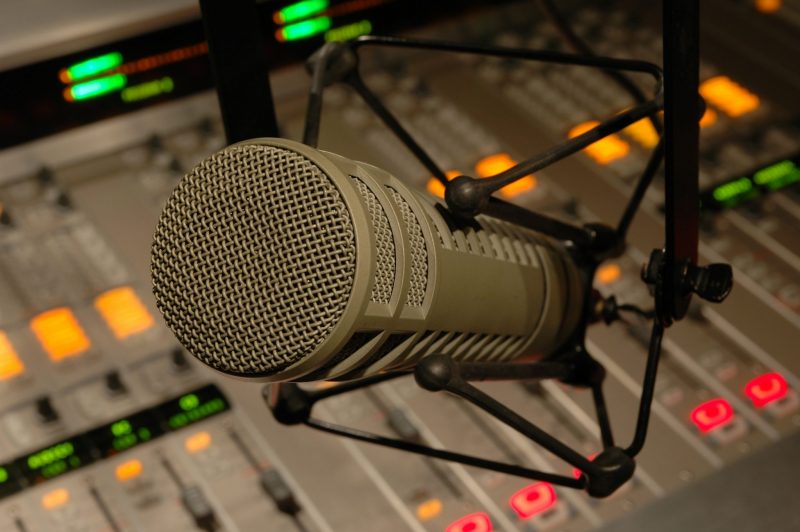 Methodology valid starting with 05.07.2011 Methodology regarding the remuneration owed to music interpreters or performers and music producers for broadcasting
0 comments