Lista fonogramelor alocate și în curs de identificare, aferente anului 2019
Uniunea Producatorilor de Fonograme din Romania (UPFR) va anunta, ca in data de 29.05.2020 au fost afisate pe site-ul institutiei noastre fonogramele alocate si in curs de alocare si fonogramele in curs de identificare pentru radio, tv si petrecere-folclor, aferente anului 2019.
Consultă lista fonogramelor alocate și in curs de identificare: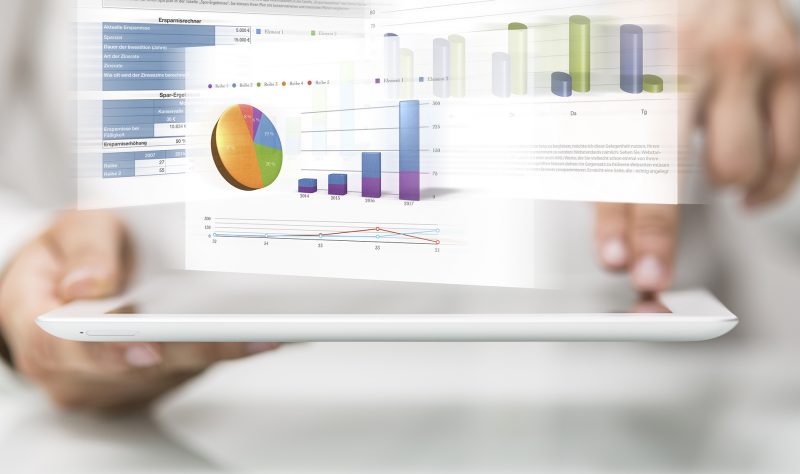 Here's a list of phonograms being identified from user playlists. If you hold the related rights in the territory of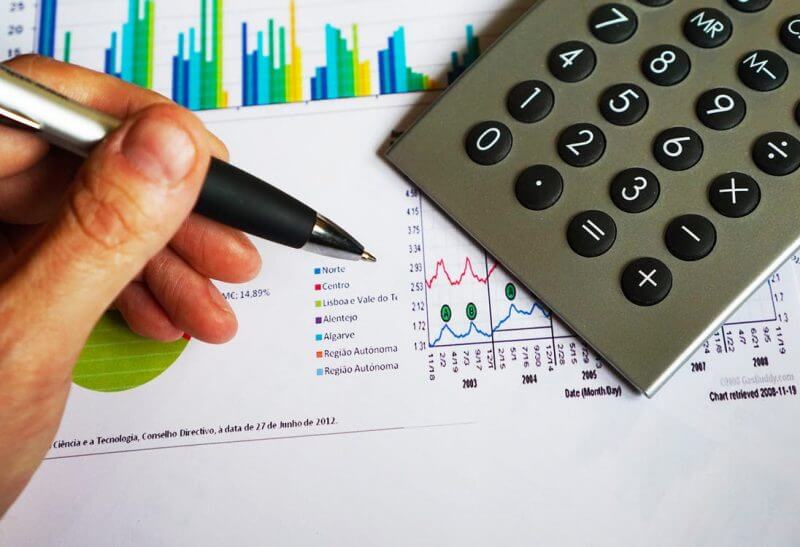 The Phonograms in the tables below are alloted or being alloted (distribution) provided that the holder holds the related rights
Vă mulțumim.