List of allotted and unidentified phonograms for 2nd quarter 2015
On 25th August 2015, the allocated and unidentified phonograms were posted on the site of our institution, related to the 2nd quarter, 2015 for Radio, TV Commercial and Folklore Party.
See list of assigned and unidentified tracks: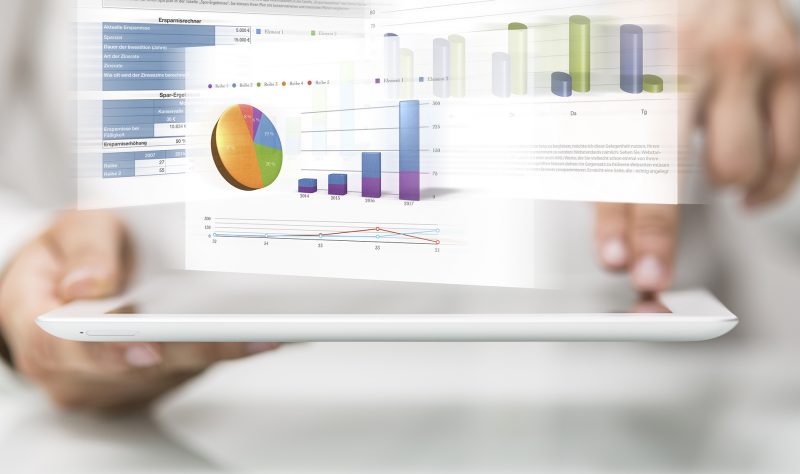 Here's a list of unlisted phonograms from user playlists. If you find phonograms from your repertoire, you can claim it.
0 comments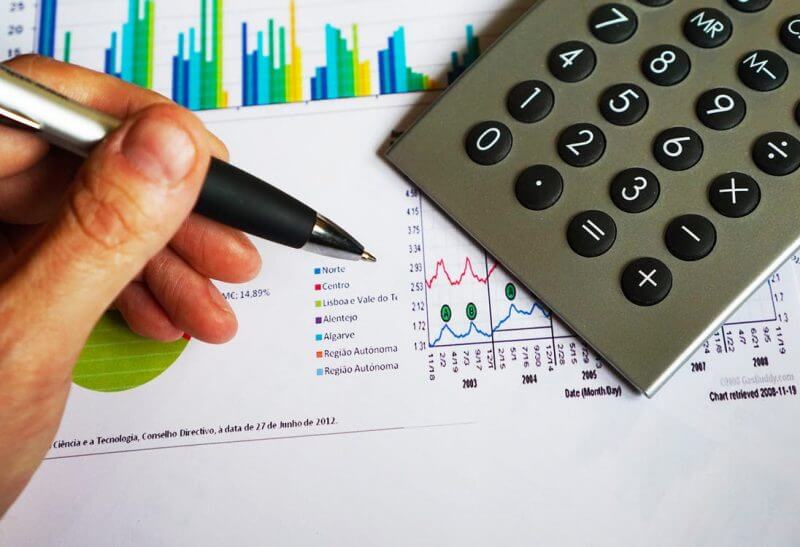 RADIO Data available at 27.05.2019: 2019 1st quarter (click here) Data available at 13.06.2019: Year 2018 (click aici) Data available
0 comments
Thank you.