List of allotted and unidentified phonograms for 3rd quarter 2016
On 28th November 2016, the allocated and unidentified phonograms were posted on the site of our institution, related to the 3rd quarter, 2016 for Radio, TV Commercial and Folklore Party.
See list of assigned and unidentified tracks: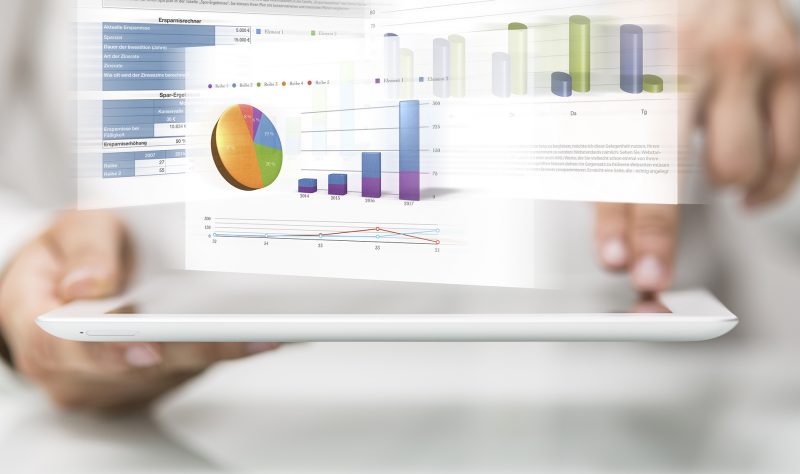 Here's a list of phonograms being identified from user playlists. If you hold the related rights in the territory of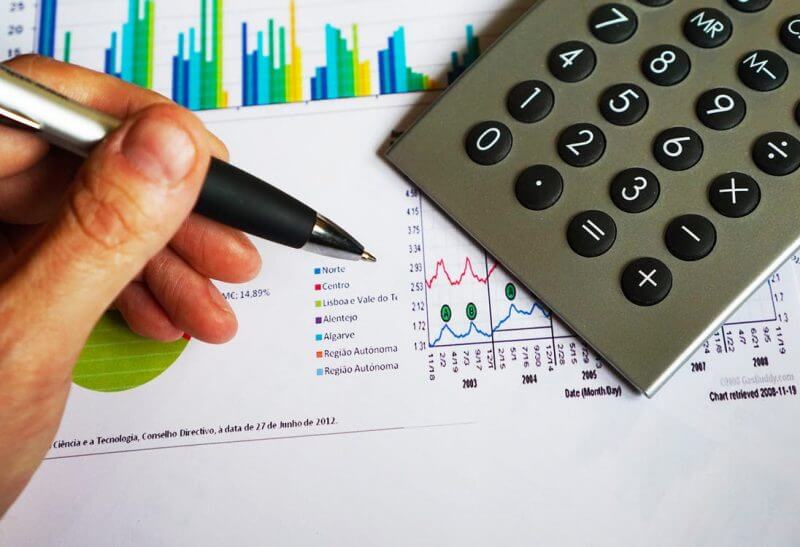 The Phonograms in the tables below are alloted or being alloted (distribution) provided that the holder holds the related rights
Thank you.