Specific regulations for TV broadcast
Methodology regarding the remuneration owed to music interpreters or performers and music producers for broadcasting the music published with a commercial scope or its reproduction by the radio broadcasting bodies or televisions, through a mandatory collecting society –  ORDA decision no.133/2012, published in the Official Gazette no. 520/26.07.2012, as amended by C.A.B Decision no.83/2013.
TV methodology valid until July 2012
Methodology on the remuneration of performers and producers of phonograms for the broadcasting of phonograms published for commercial purposes or reproductions thereof by broadcasters and by television under compulsory collective management – ORDA Decision no. 104/2005, published in the Official Gazette no. 386 / 06.05.2005 modified by C.A.B Decision No. 115A/02.05.2007.
General legal system

Documents
Useful informations: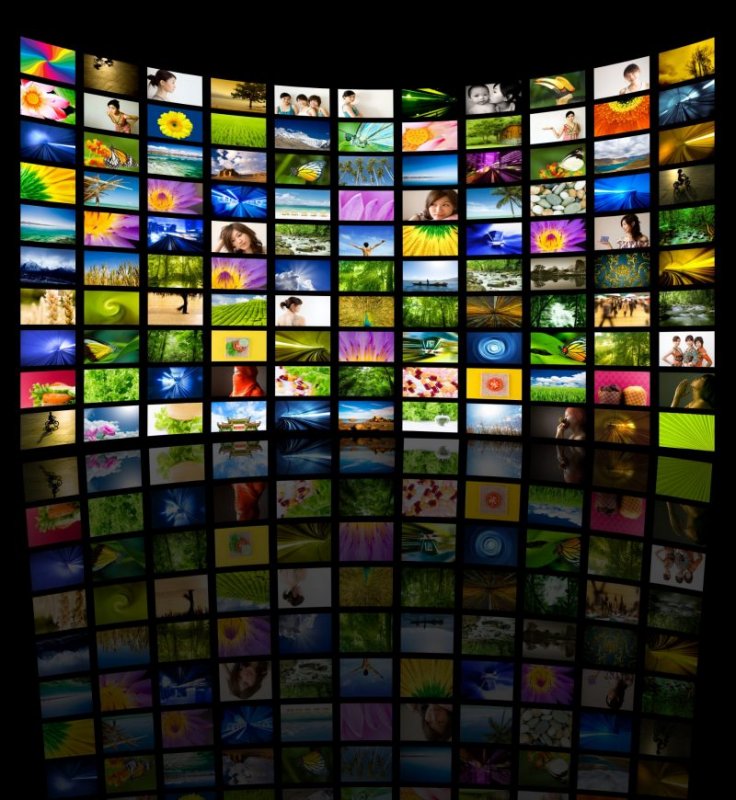 The amount of the remuneration for the television station is determined according to the Methodology in force, published by ORDA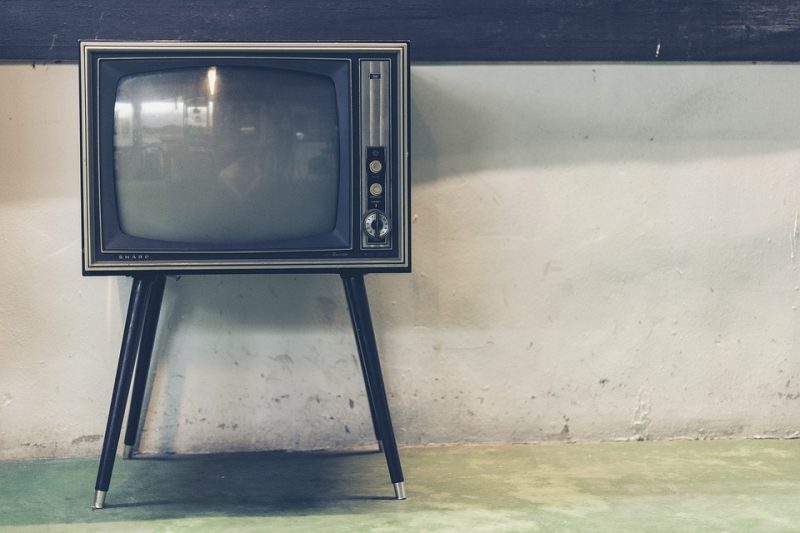 Fill out the Request for license (download the Form). Send the signed and stamped request , a copy of the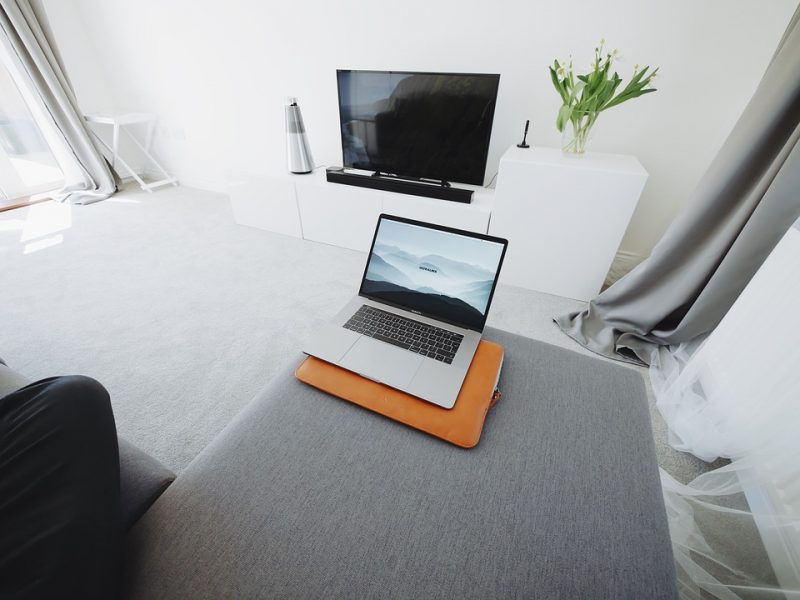 Methodology regarding the remuneration owed to music interpreters or performers and music producers for broadcasting the music published with a