Procedure for payment of the remuneration for the Private Copy
Fill out the Private copy contributor Form
Send the Private copy contributor Form together with a copy for the Registration certificate at the Trade Register Office to UPFR, Private Copying Department, 6E Dimitrie Pompeiu Bvd., Bucharest, in the attention of the Department Consultant.
Fill out and send the monthly report (Model 3 valid as of 16.05.2009) signed and stamped, to the Private copying Department Consultant, before the 10th of the next month, through postal services, fax or email.
The Consultant checks the data declared into the monthly report, being authorized to ask for the documents used for compilation.
You will receive the Invoice issued based on the monthly Private copying report and sent by e-mail/fast delivery services.
Pay the levy specified on the Invoice. The payment can be performed in the UPFR account – IBAN RO65RNCB0070153249250002, opened at BCR Pipera. The payment shall be met by the 15th of the following month for which is due. If this date is exceeded, delay penalties shall be calculated (Art. 5 and 7 from the Protocol of 05.05.2005 published in the Official Gazette no. 516 of 17.06.2005 and the Protocol of 10.05.2009 published in the Official Gazette No. 316 of 13.05.2009).
Specification:
The compensating remuneration for private copying is applied as of June 2005 until present, with regard to devices and storage media specified in the ORDA Decision no. 107/2005 and ORDA Decision no. 61/2009. This fact implies the retroactive reporting and payment starting with the commencing date of the activity that falls within the scope of private copying, if you did not fulfil this legal obligation at the respective time.
Download:
Your legal obligations:
Report to UPFR on a monthly basis the manufacturing/importing activity of devices and media storage on Romania's territory, that fall under the scope of private copying, until the 10th of the following month.
Offer to UPFR the documents based on which the monthly report was compiled, if requested.
Pay the remuneration specified in the monthly invoice until the 15th of the following month for which is due
Useful informations: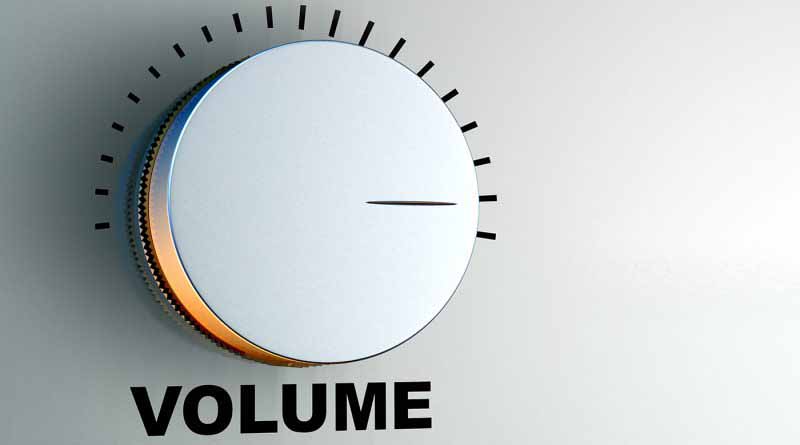 If you are covered by this legal provision, you are required to pay to UPFR the compensatory remuneration for all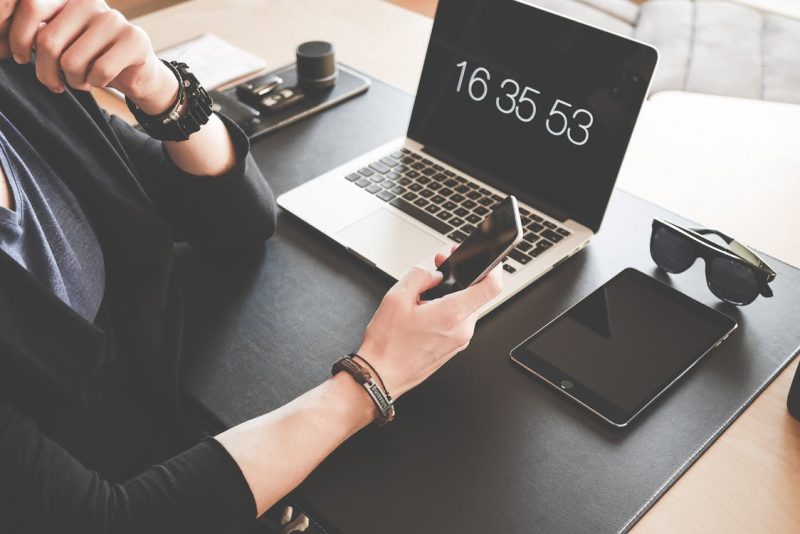 As of May 16th, 2009 (download Model 3 list): Televisions and digital videocassette recorders with HDD or incorporated storing media,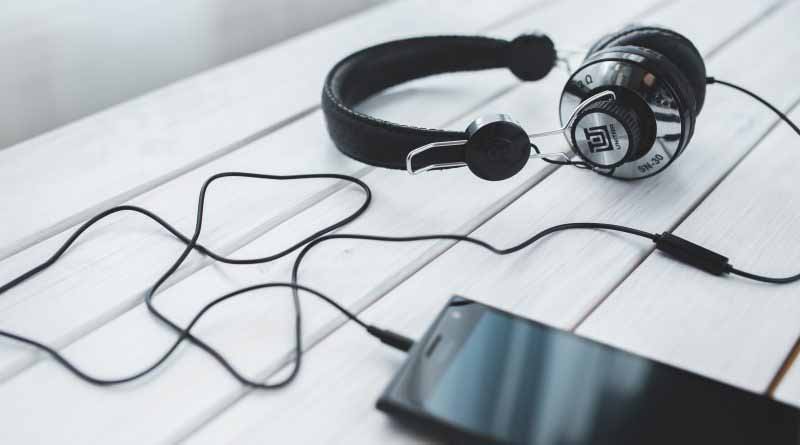 Fill out the Private copy contributor Form Send the Private copy contributor Form together with a copy for the Registration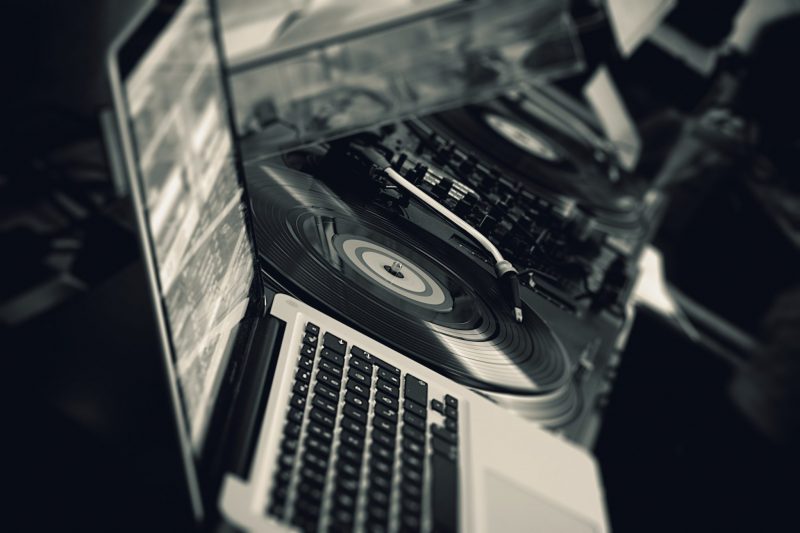 Specific regulations for private copying: ORDA Decision no. 61/ 2009 (valid for devices/media manufactured or introduced in Romania during May