Procedure for obtaining the public communication license DACIN-SARA
Fill out the Agreement (download The agreement and the Annexes) and read the Instructions for filling out the agreement.
Send the Agreement signed and stamped in 2 copies to the Public Performance Department (Union of Phonogram Producers in Romania, 6E Dimitrie Pompeiu Blvd.,  Bucharest) or to the inspector that is responsible for your county. You will receive a copy of the agreement signed and stamped by UPFR.
You will receive a payment notification letter issued according to the data filled out on the statement or agreement.
Pay the remuneration specified in the Payment notification letter.
The payment shall be done in 5 days since receiving the Payment notification:
Through the OP in the UPFR account – IBAN RO92RNCB0070153249250001, opened at BCR, Pipera Branch, in UPFR-IBAN account RO59BTRL04801205551670XX opened at Banca Transilvania 1 Mai Branch (do not forget to specify on the OP number and Payment Notification) or UPFR-IBAN account RO66BRDE445SV20971204450 opened at BRD – Dorobanti Branch
By depositing cash at any branch of BCR, BRD or BT on UPFR accounts specified above (do not forget to specify the series and the Notification of Payout number)
Cash payment to the UPFR Inspectors – in the counties where we have Inspectors who have receipts; you will receive a receipt from the Inspector at the time of payment
Cash payment at UPFR headquarters in Bucharest, 6D Dimitrie Pompeiu Boulevard, Pipera Business Tower
You will receive an original License. UPFR issues or extends the non-exclusive license starting with the payment date. UPFR issues the license only after completing the payment mentioned at step 4. (If you wish to extend your license, you should request this 5 days prior to the expiry date.)
Attention! If you pay according to item 4 above and you do not receive the receipt or if you have not received your tax invoice, please contact us by phone at 021.222.20.45/6/7/8, fax 021.222.20.43 or email ambiental@upfr.ro
Download:
Useful informations: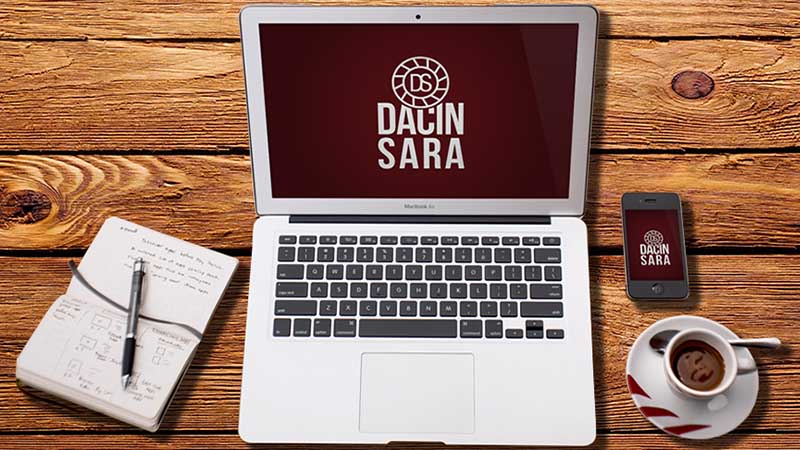 Public Communication repertoire license of films and other audiovisual works can be requested by users for the following activities: 1.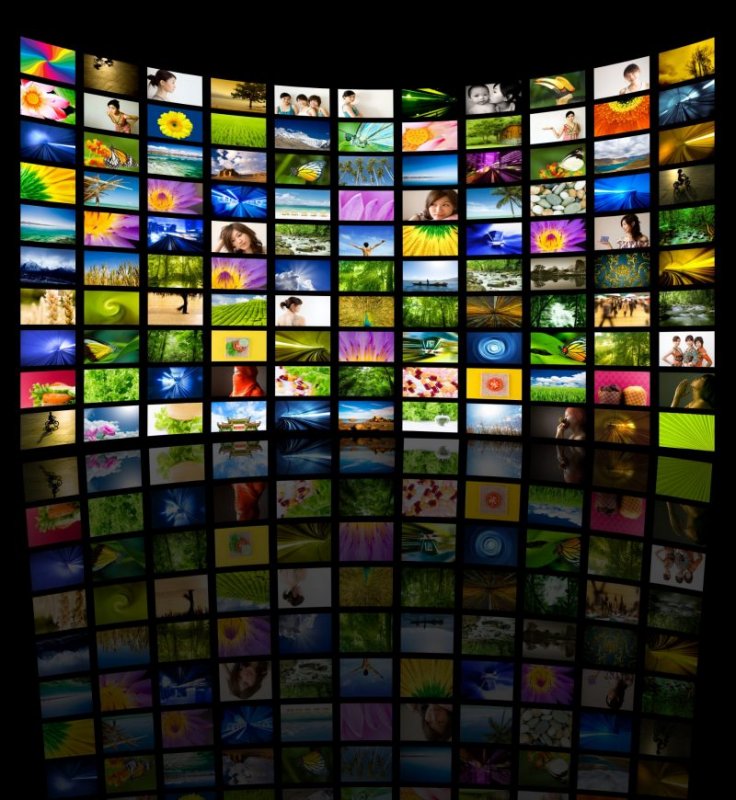 Remuneration value for the license to use of public communication repertoire of films and other audiovisual works. The value of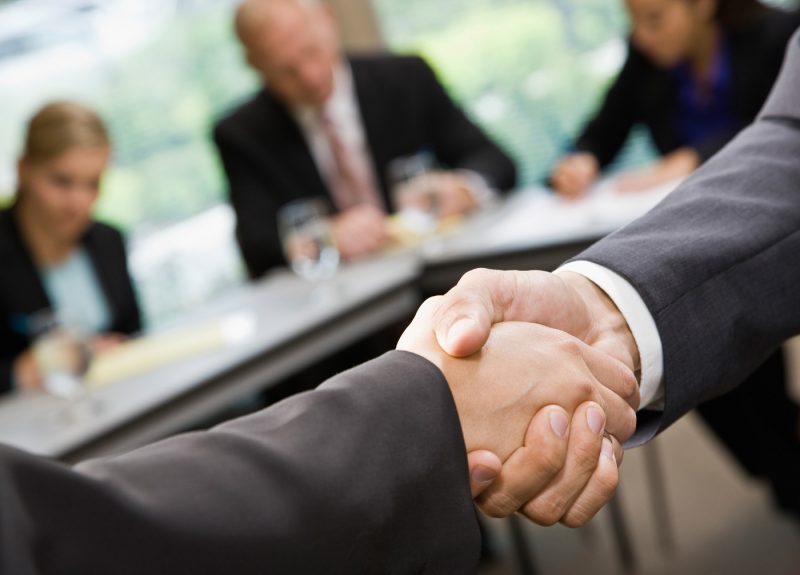 Fill out the Agreement (download The agreement and the Annexes) and read the Instructions for filling out the agreement. Send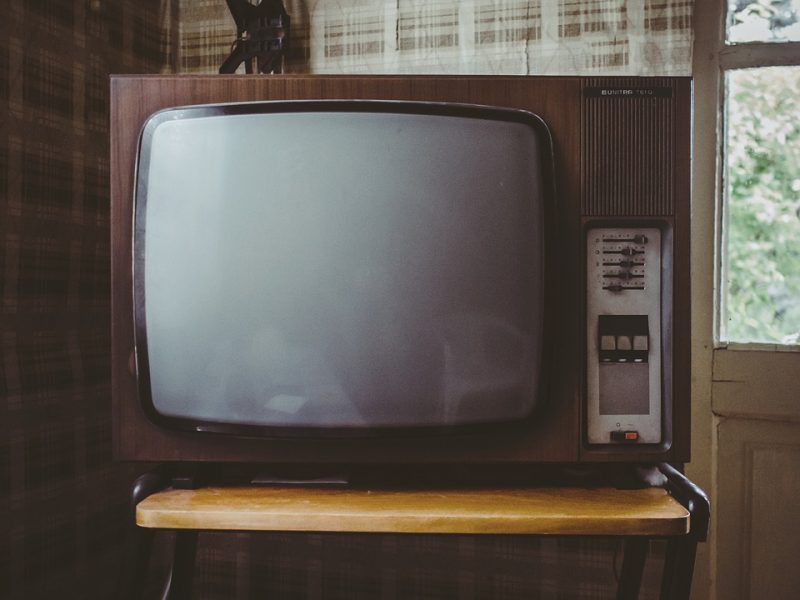 Methodology for Public Communication DACIN-SARA, ORDA Decision No. 173/2007, published in the Official Gazette no. 298 from 04/05/2007. Click here