Procedure for obtaining the radio license
Complete the License Application (download form).
Send the signed and stamped Application and a copy of each of the documents mentioned in the application (proof of attestation of the legal personality of the User – CUI; broadcasting license issued by the National Audiovisual Council; audiovisual authorization decision from the CNA; extract from the User's Statute from which object of activity; ANCOM broadcast license) to UPFR, Radio-TV Department, Bd. Dimitrie Pompeiu 6E, Pipera Business Tower, Floor 11, Sector 2, Bucharest).
Receive two original copies of License,signed and stamped by the UPFR, then send a signed and stamped copy to the UPFR headquarters;
Send the periodic reports, respectively pay the remuneration at the terms established by the methodology and the license clauses.
Download:
Legal obligations for music users:
Request the non-exclusive license for the radio broadcasting of commercial phonograms, those published for commercial purposes or their reproductions, before the start of the broadcast.
Submit the playlist monthly (download excel) accompanied by an official address certifying its veracity, until the 25th of the month following the one to which it refers

Monthly, submit the basis of calculation (the total gross monthly income, or in the absence of them, the total expenses incurred by the user), as well as the share of the use of phonograms for the previous month (% commercial phonograms and % phonograms published for commercial purposes).
Usefull Links: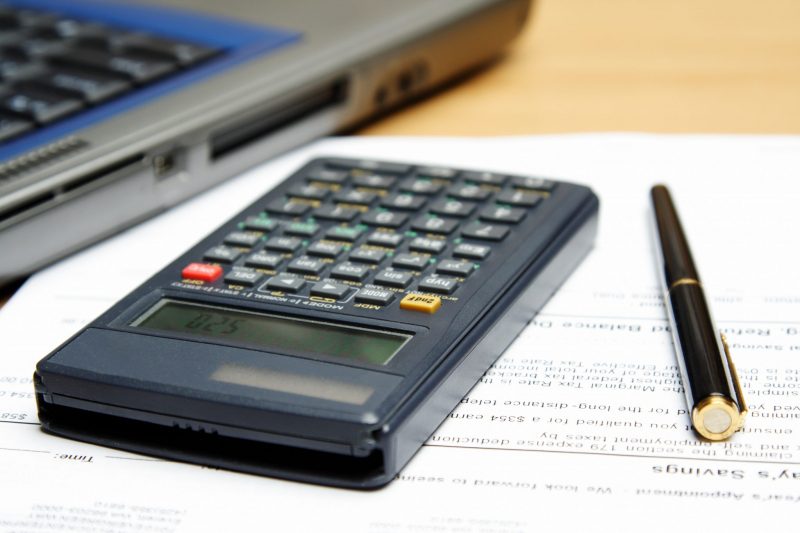 The amount of remuneration for the station is determined according to the methodology in force, published in Official Gazette Nr.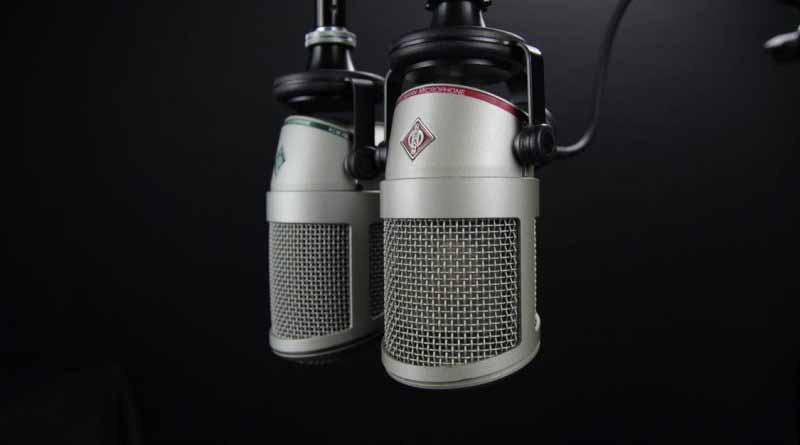 Complete the License Application (download form). Send the signed and stamped Application and a copy of each of the documents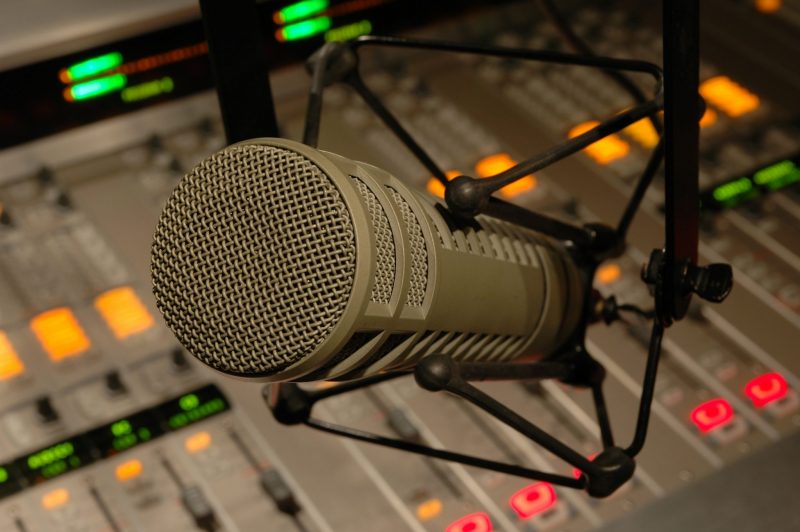 Methodology valid starting with 05.07.2011 Methodology regarding the remuneration owed to music interpreters or performers and music producers for broadcasting