Procedure for obtaining the TV license
Fill out the Request for license (download the Form).
Send the signed and stamped request , a copy of the documents listed in the Request (proof of the user s legal personality – Unique Registration Code; Radiobroadcast License issued by the National Audiovisual Council – CNA; the decision for audiovisual authorization from CNA; extract from the statute of the user that evinces the activity class; Radiobroadcast License issued by ANCOM – National Telecommunication Regulatory Authority) to UPFR, Radio-TV Department, 6E Dimitrie Pompeiu Blvd, Pipera Business Tower, 11th Floor, Bucharest.
You will receive two originals of the License signed and stamped by UPFR, after the receiving of documents the users will send back to UPFR a signed and stamped copy;
Send the reports on a periodical basis, respectively pay the remuneration at the terms established in the methodology and the license terms.
Download:
The user's legal obligation:
Request the non-exclusive license for broadcasting music published with a commercial scope and its reproductions before commencing the broadcast
Submit the playlist (download the excel form) on a monthly basis, together with an official letter that certifies its validity, within the 25th of the consecutive month
Submit monthly the calculation basis (total gross income)
Submit monthly  the share of total airtime music
Useful informations: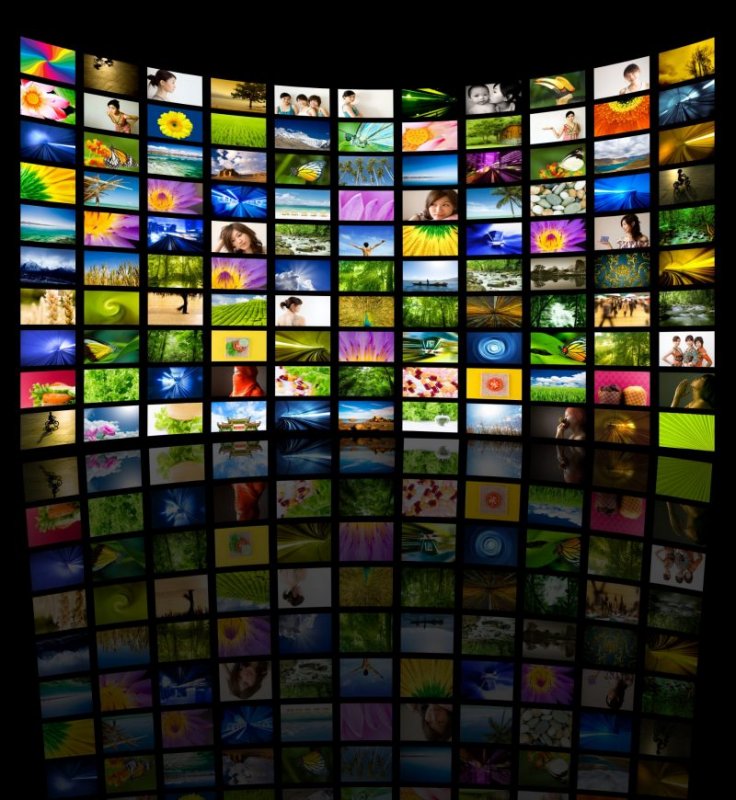 The amount of the remuneration for the television station is determined according to the Methodology in force, published by ORDA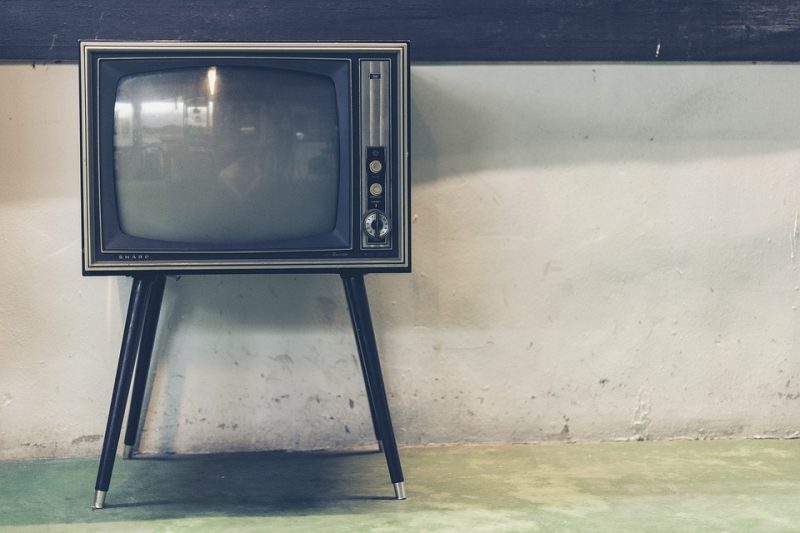 Fill out the Request for license (download the Form). Send the signed and stamped request , a copy of the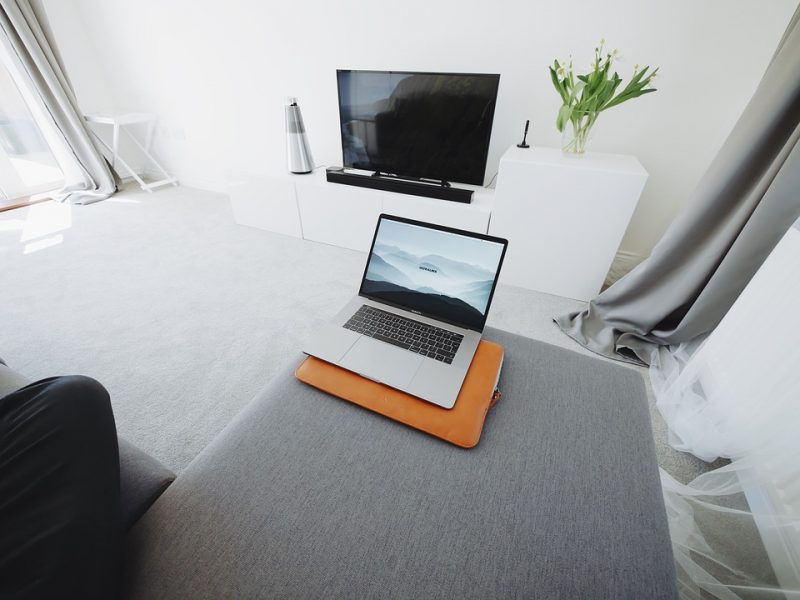 Methodology regarding the remuneration owed to music interpreters or performers and music producers for broadcasting the music published with a