Fee value for the license to use music with a background use
The value of the fee depends on the type of activity in which the music is used, of the rural/urban area of the work site and other criteria. The VAT in force on the date of the payment shall be added to the mentioned fees. Open the attached document for each type of activity and consult the fees.
To support you, the Romanian Fonograms Union has combined all the Methodologies currently applied to users who have public communication activities. For more details click here.
The remunerations afferent to the UPFR license are established through the ORDA Decision 6/2022, ORDA Decision 120/2016, ORDA Decision 23/2016,  ORDA Decision no. 10/2016, ORDA Decision no. 99/2015, ORDA Decision no. 189/2013 regarding the public performance of phonograms published with a commercial scope, published in the Official Gazette no. 778 2015, no. 189 2013, of the Romanian Copyright Office.
Useful informations: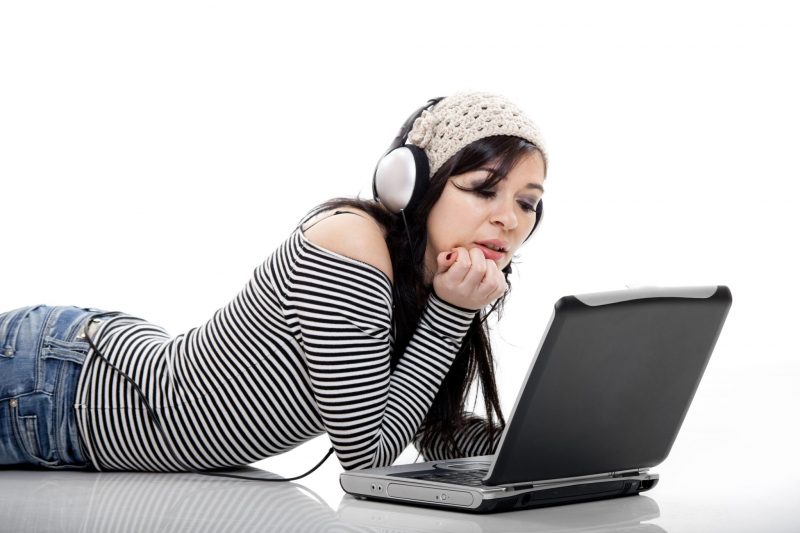 Methodology in effect for public performance purpose Methodology for collecting remuneration – ORDA Decision no. 6/2022, published in the Official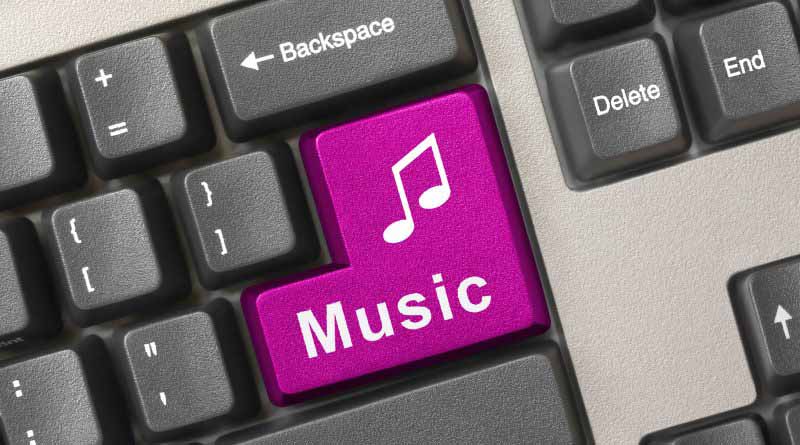 The required steps: 1. Fill out the Agreement (download The agreement and the Annexes) and read the Instructions for filling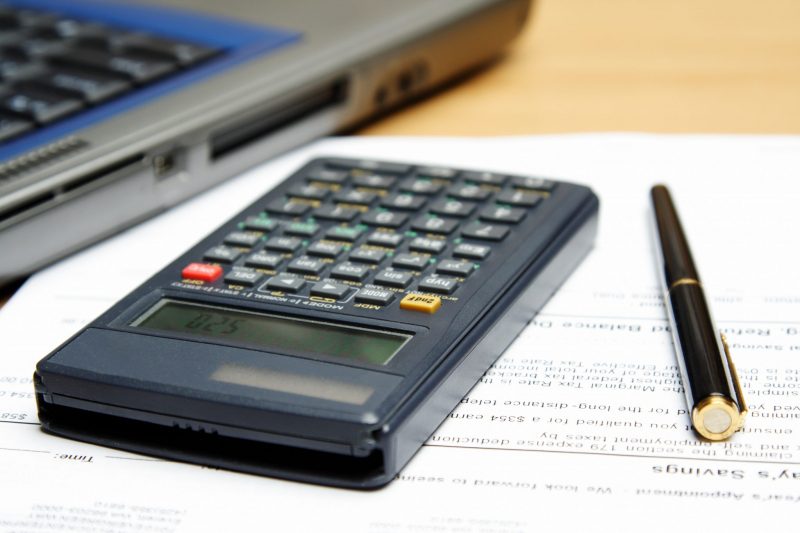 The value of the fee depends on the type of activity in which the music is used, of the rural/urban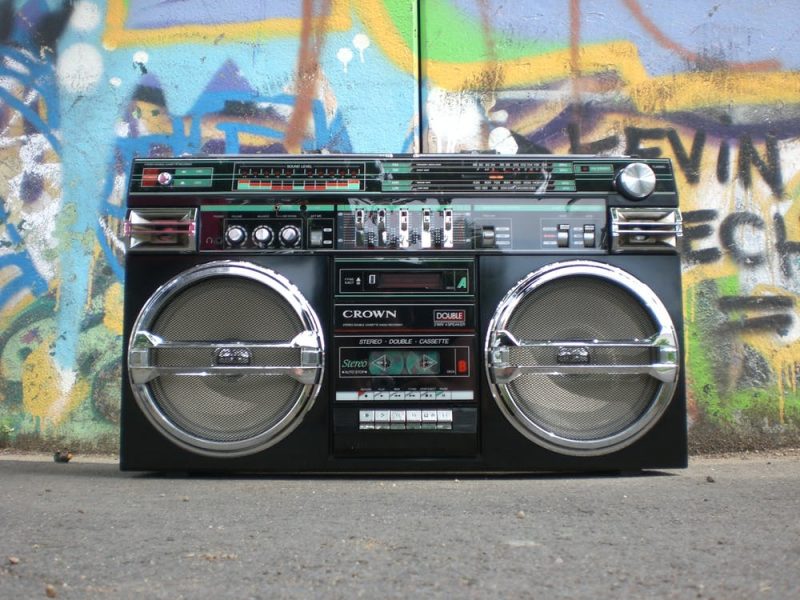 The license for Public performance with background use can be requested for: Restaurants, bars, coffee shops, tea houses, beer houses,