Fee amount for the license for the use of lucrative music
The value of the fee depends on the type of activity in which the music is used, of the rural/urban area of the work site and other criteria. The VAT in force on the date of the payment shall be added to the mentioned fees. Open the attached document for each type of activity and consult the fees.
For events, shows, tours, and similar, the license is issued per event or for a series of events.
If you fall into a pub, bar, club, etc. category (the second category below detailed), you can opt for a validity period of up to 12 months, with the possibility to extend it.
The license for DJs is issued only for 1 year succesive periods.
The remunerations afferent to the UPFR license are established through the ORDA Decision 6/2022, published in Official Gazzete No. 149/15.02.2022, ORDA Decision  60/2019, published in Official Gazette No. 467/10.06.2019, in Methodology regarding the public performance of music published with a commercial scope, published in the Official Gazette No. 146/25.02.2016.
Useful informations: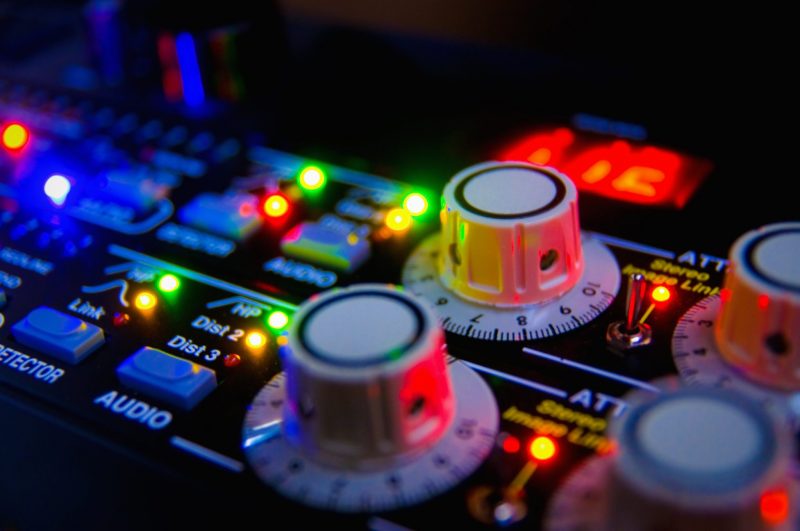 The methodology in force for lucrative purposes Methodology for collecting remuneration – ORDA Decision no. 6/2022, ublished in the Official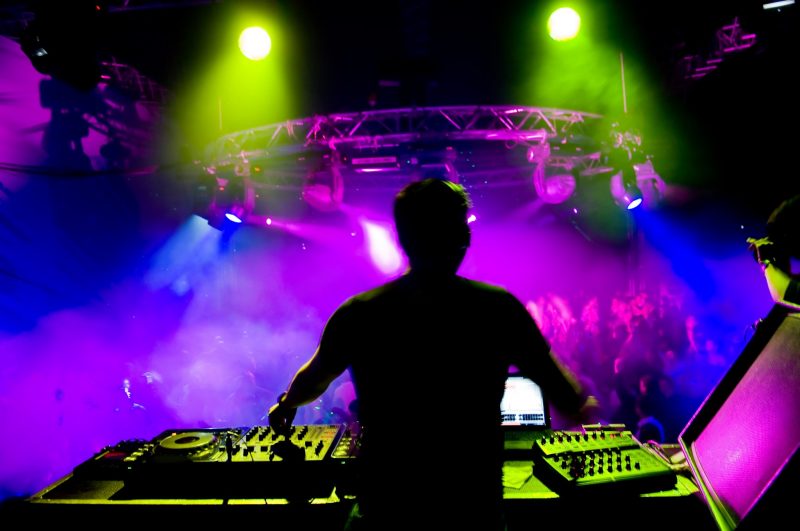 The value of the fee depends on the type of activity in which the music is used, of the rural/urban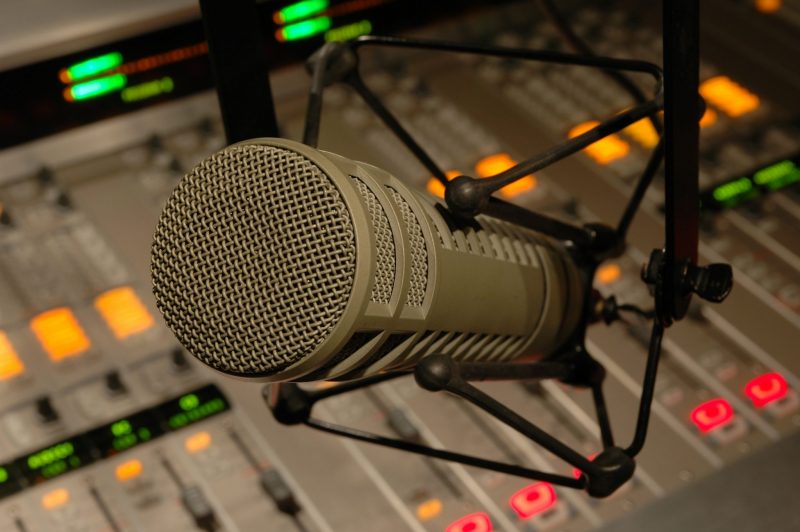 The license License for Public Performance with lucrative use shall be requested for the following activities: Different type of events,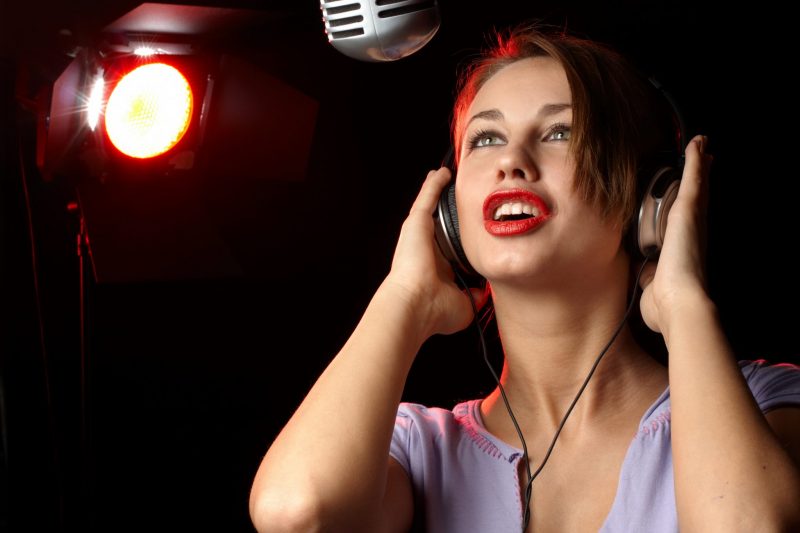 Fill out the Agreement (download the Agreement and the Annexes) and read the Instructions for filling out the agreement. Send