The amount of the remuneration for obtaining the Cable Retransmission license
According to the methodology in effect, the value of the remuneration collected represents 0,25% from the base for calculations declared by each user in the monthly report. The base for calculating the fee is formed by the total monthly gross income obtained from the activity of retransmission of radio or television programs, without VAT, if the case, and in the lack of income the base of calculation will become the total expenses generated by this activity.
By the 15th of each month, users will submit a monthly report for the previous month, including the number of subscribers, subscription amount and basis of calculation for each different type of subscription.
The remuneration is to be paid on a monthly basis until the 20th of the following month for which is due, based on the invoice issued by UPFR. For payment delays, the users owe penalties to UPFR which are equivalent to equivalent to the reference interest of the National Bank of Romania, related to amounts not paid on time, calculated per day of delay.
Useful informations: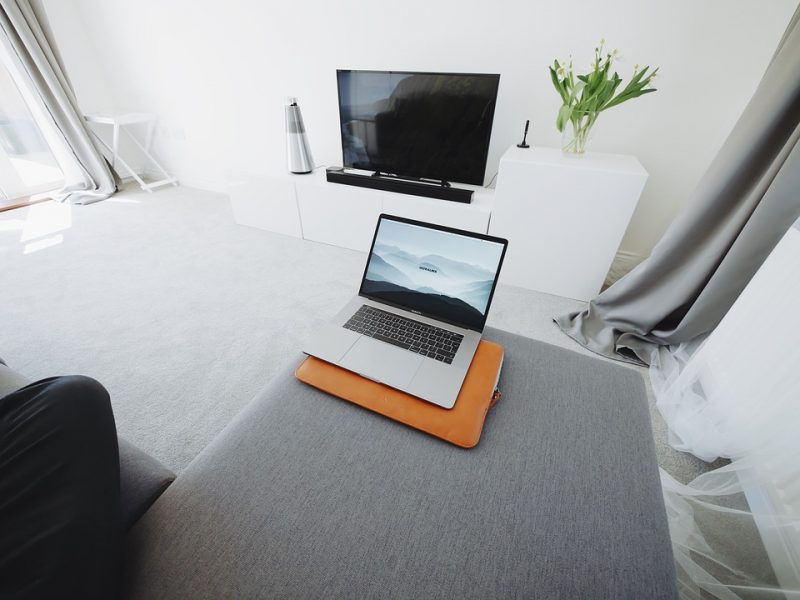 The specific segments of users are natural or legal persons that carry out retransmission activities by cable or satellite, also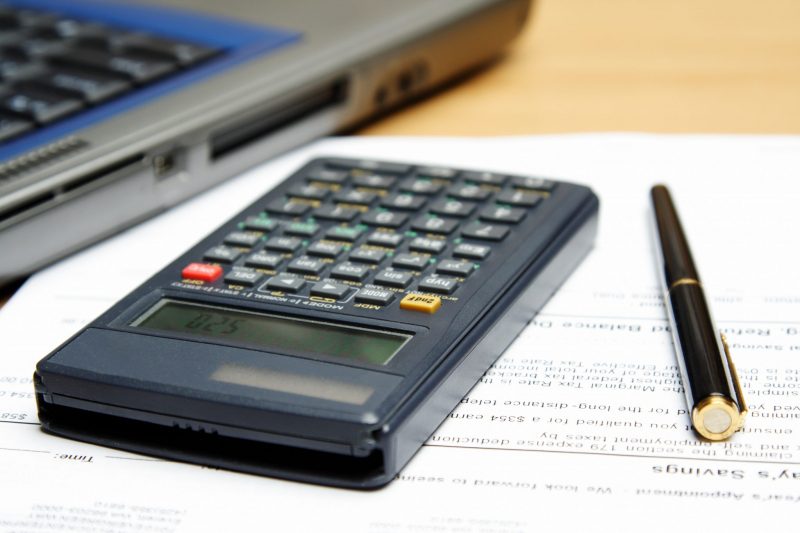 According to the methodology in effect, the value of the remuneration collected represents 0,25% from the base for calculations declared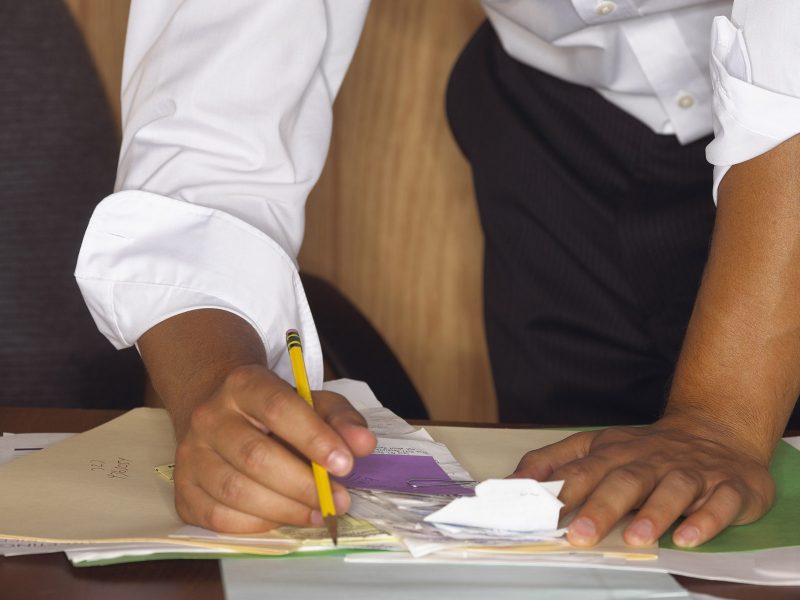 Fill out the request here Send the signed and stamped request, copy of Registration Certificate, copy of CNA cable retransmission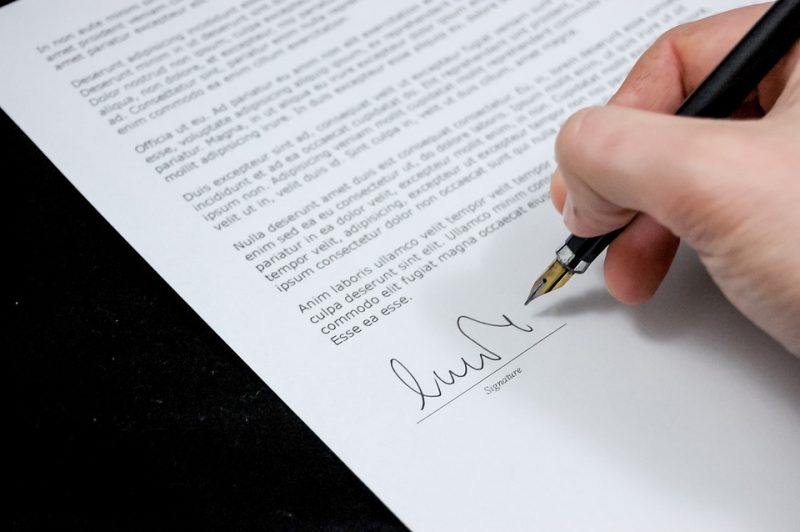 Methodology for Cable Retransmission ORDA Decision no. 327 of 2010 having as object the final form of the Methodology regarding