The amount of remuneration for obtaining the TV license
The amount of the remuneration for the television station is determined according to the Methodology in force, published by ORDA Decision no. 133/2012, published in the Official Gazette no. 520/26.07.2012, as amended by Decision C.A.B no.83 / 2013.
The remuneration due to the phonogram producers is calculated by applying a weighted 1% to the total gross monthly income from the broadcasting activity (advertising and barter). In the absence of revenue, the percentage of 1% will apply to all the expenses incurred by the use.
Remuneration is paid quarterly, until the 26th of the first month following the quarter for which it is due, based on the tax invoices issued by UPFR according to the information submitted by you. For late payment, penalties equivalent to the reference interest of the National Bank of Romania, related to the unpaid amounts, calculated per day of delay, are applied.
The following documents must be sent to UPFR monthly, until the 25th of the quarters following month:
The playlist – the complete list in electronic format (excel, table) of the broadcasted phonograms, accompanied by an official address to certify the playlists validity – download the form
The calculation basis (the total gross monthly income)
The music usage average in proportion with the total air time
Each semester, UPFR shall request the Analytical balance and the Account balance in order to check the data of the remuneration calculation, according to the law and methodology.
Useful informations: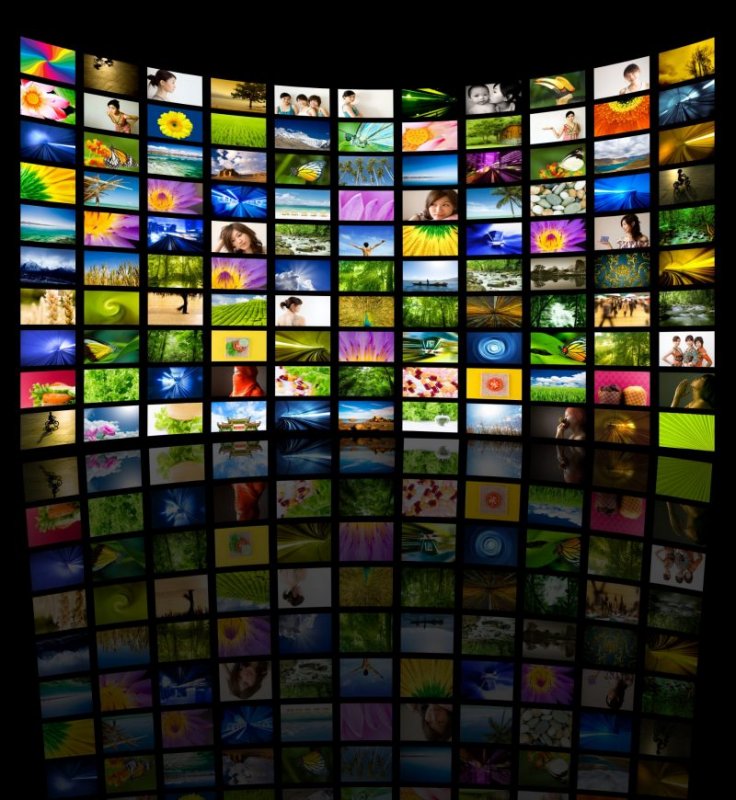 The amount of the remuneration for the television station is determined according to the Methodology in force, published by ORDA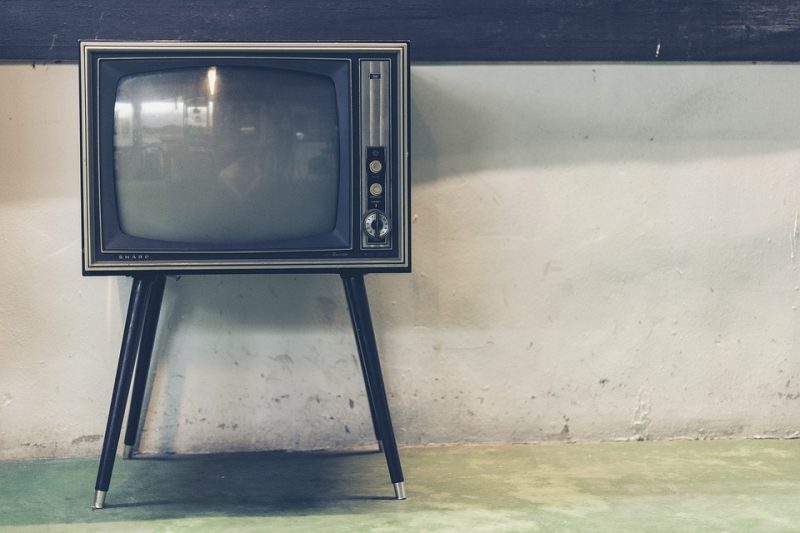 Fill out the Request for license (download the Form). Send the signed and stamped request , a copy of the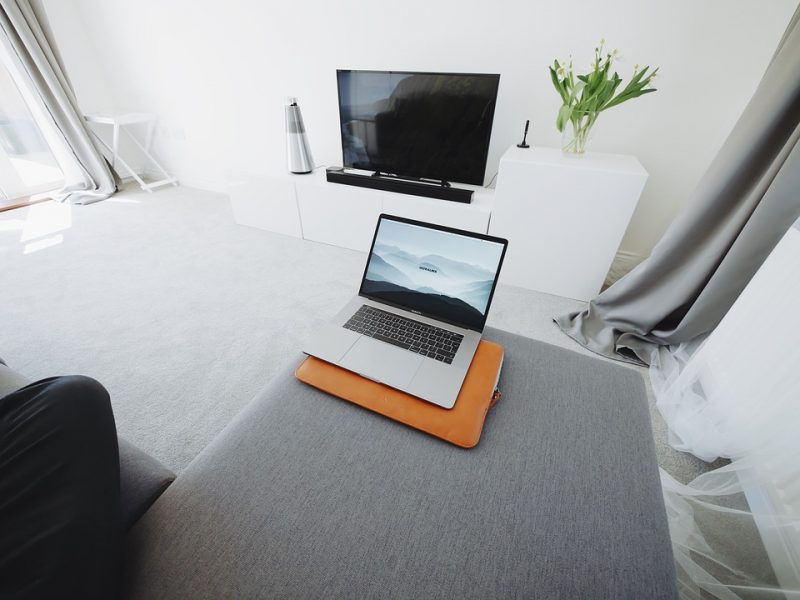 Methodology regarding the remuneration owed to music interpreters or performers and music producers for broadcasting the music published with a