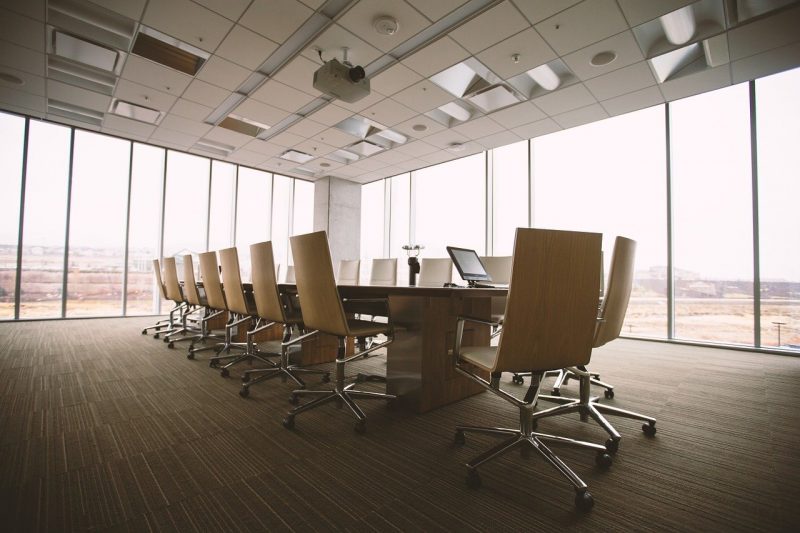 Conferința regională a OMPI privind gestiunea colectivă a drepturilor de autor și a drepturilor conexe
7 septembrie 2017
-
8 septembrie 2017
In perioada 7-8 septembrie 2017, Uniunea Porducatorilor de Fonograme din Romania a fost invitata sa participe la "WIPO Regional Conference on Collective Management of Copyright and Related Rights" organizata la Chisinau de Agenția de Stat pentru Proprietatea Intelectuală (AGEPI) în cooperare cu Organizaţia Mondială a Proprietăţii Intelectuale (OMPI), în contextul aniversării a 25-a de la fondarea AGEPI și sistemului național de proprietate intelectuală.
Conferința regională a întrunit reprezentanţi ai organizațiilor internaționale și experți în domeniul dreptului de autor din aproape 20 de țări avand sprijinul si participarea la nivel inalt a Ministrului Educației, Culturii și Cercetării, Monica Babuc, iar in cadrul evenimentului de sarbatorire a Domnului Alexandru Jizdan – Ministru al Afacerilor Interne.
În cadrul evenimentului au fost prezentate si dezbatute atat proiectul de Lege privind modificarea capitolului "Gestiunea colectivă a dreptului de autor și a drepturilor conexe" din Legea privind dreptul de autor şi drepturile conexe, cat si aspecte din proiectele de directive la nivel european care reglementeaza dreptul de autor si drepturile conexe.
Directorul Uniunii Producatorilor de Fonograme din Romania a sustinut doua prezentari de un real interes pentru participantii la conferinta, prima legata de experienta in gestionarea repertoriului si transparenta in distribuirea sumelor colectate catre titularii de drepturi, iar a doua prezentare despre cele mai bune practici ale uniunii si experienta în comunicarea cu utilizatorii, stabilirea tarifelor, autorizarea, colectarea remuneraţiilor, experienta de colector unic al remuneratiei compensatorii copia privată, provocarile noului domeniu digital si implicarea in reglementarea si clarificarea anumitor aspecte din partea institutiilor publice.
Temele conferintei s-au finalizat intr-o dezbatere – masa rotundă cu genericul "Gestiunea Colectivă în Regiune. Aspecte practice, soluţii, cele mai bune practici", unde participanții la conferință au pus în discuție aspecte stringete legate de problemele cu care se confrunta si sprijinul necesar pentru protejarea drepturilor de proprietate intelectuala.
Mai multe despre eveniment puteti gasi: AICI