Seminarul Sub-Regional "Teaching Intellectual Property to the Youth"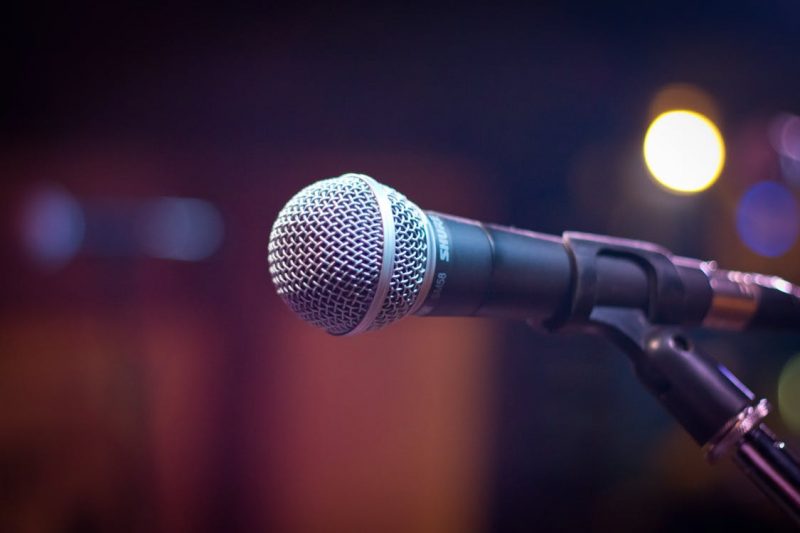 În perioada 9-10 mai 2017, are loc la Universitatea Româno-Americană din București seminarul Sub-regional "Teaching Intellectual Property to the Youth" (Predarea Proprietății Intelectuale pentru Tineret). Țara noastră are o poziție de lider și se bucură de o amplă recunoaștere internațională în domeniul predării proprietății intelectuale, fiind singurul stat din Uniunea Europeană, precum și la nivel mondial (conform statisticilor OMPI), care deține în prezent o astfel de programă școlară pentru nivel liceal.
Seminarul are ca obiective accelerarea demersurilor în ceea ce privește implementarea în licee a Programei Școlare pentru disciplina opțională Educație pentru Drepturile de Proprietate Intelectuală [curriculum la decizia şcolii pentru liceu], aprobată prin Ordinul Ministrului Educației și Cercetării Științifice nr.3542/27.03.2015, intensificarea eforturilor în vederea formării profesorilor care vor realiza pilotarea programei la nivel național, precum și schimbul de experiență și bune practici în domeniul realizării materialelor educaționale aferente. Totodată, pe agenda reuniunii este inclus și un segment adresat predării domeniului proprietății intelectuale în universități.
La reuniune, vor participa experți internaționali, reprezentanți ai OMPI, reprezentanți ai Oficiilor de Proprietate Intelectuală din Lituania, Bulgaria, Albania și Republica Moldova, reprezentanți ai instituțiilor guvernamentale și ai societății civile care desfășoară activități în domeniu, precum și ai mediului academic și profesori de liceu din București și din țară.
Seminarul este organizat de către Organizaţia Mondială a Proprietății Intelectuale (OMPI), în colaborare cu Oficiul Român pentru Drepturile de Autor (ORDA), Oficiul de Stat pentru Invenții și Mărci (OSIM), Ministerul Educației Naționale (MEN) și Universitatea Româno-Americană, și a beneficiat de sprijinul direct al Asociației Științifice de Dreptul Proprietății Intelectuale (ASDPI), Universitatea Nicolae Titulescu din București, Uniunea Producătorilor de Film și Audiovizual – Patronatul Societăților din Cinematografie și Televiziune şi Revista Română de Proprietate Intelectuală.
Având în vedere numărul limitat de locuri, participarea la eveniment este permisă numai în baza invitației nominale transmisă de către ORDA.
Detalii
Incepe la
17 septembrie 2019
Categorii evenimente