According to the ORDA Decision no. 232/2011, the U.P.F.R is named the collector of the remuneration due to the phonogram producers for the public communication of the phonograms through online or mobile services.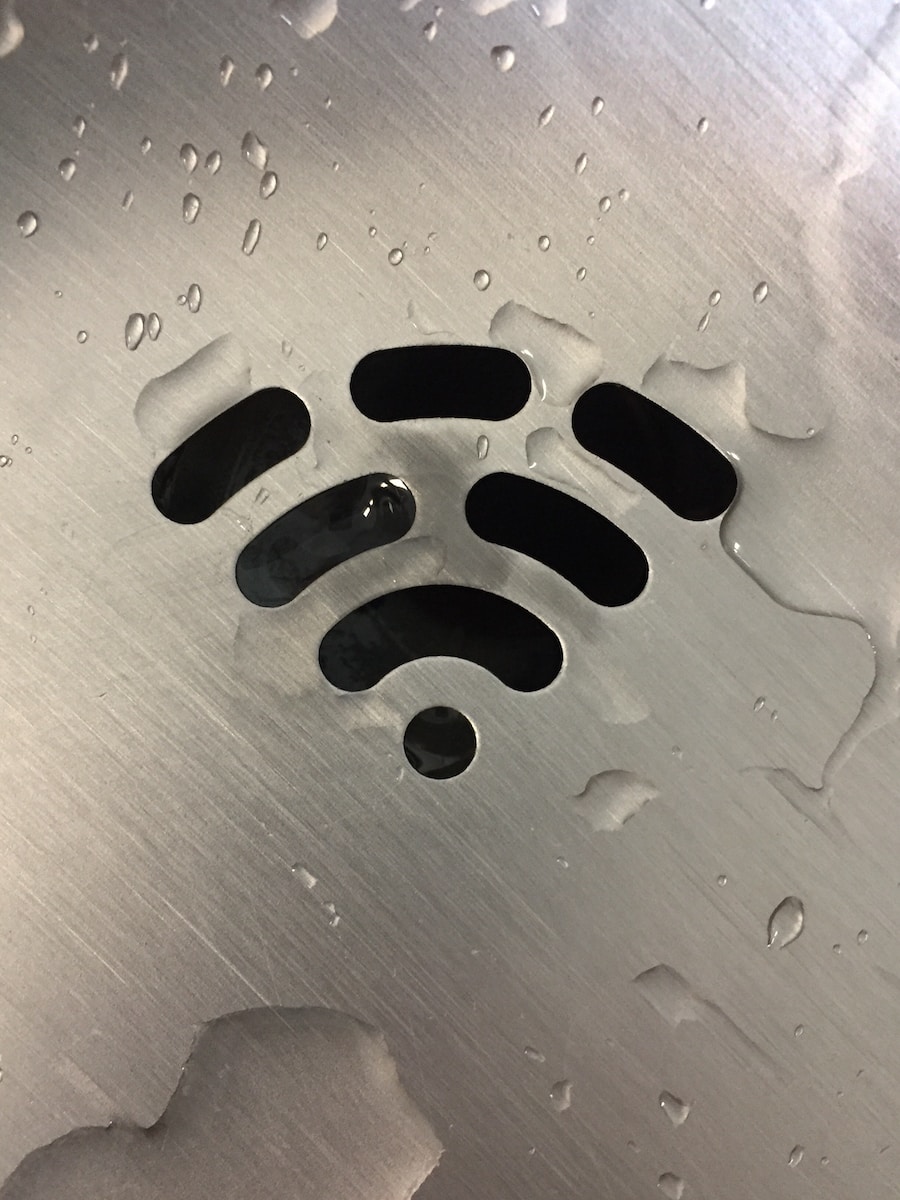 Already having a license?
Access the online platform!
The Union of Phonogram Producers in Romania (UPFR) issues licenses for the following activities:
a) online radio,
b) online tv
c) sites with background music.
Nonexclusive license issued by UPFR is non transferable and is granted for a period of three years, and at the express request of the user, for a shorter period for each site that uses online phonograms of commerce.
Obligation to apply for license, rest on users behalf with  at least 10 days before
conducting public communication through online services and mobile commerce phonograms.
Definitions:
It is called "user" for the purposes of this methodology, any person or entity that communicates phonograms of trade to public through online and mobile services and is responsible for the content of the web page.
Download here: