Specific regulations for Radio Broadcast
Methodology valid starting with 05.07.2011
CAREFUL!!!
Art. 6 of the Methodology indicated above no longer applies, the remuneration being exclusively percentage in relation to the provisions of art. III paragraph 4 of Law no. 69/2022 for the amendment and completion of Law no. 8/1996 and of art. 164 para. 2 of Law no. 8/1996 Rep. regarding copyright and related rights.
From April 4, 2022, the previous penalty from the Methodologies below no longer applies, but a penalty equal to the legal interest. The level of the delay penalty provided by the methodologies was modified by art. 165 para. 91 of Law no. 8/1996 on copyright and related rights, amended by Law no. 69/2022, in force from 04.04.2022.
Methodology valid until 04.07.2011

Methodology valid until 30.09.2010
General legal system

Documents
Useful informations: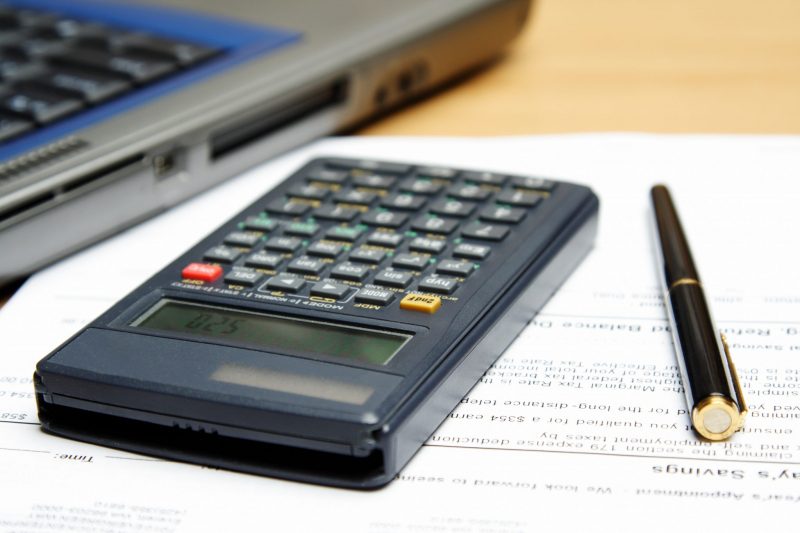 The amount of remuneration for the station is determined according to the methodology in force, published in Official Gazette Nr.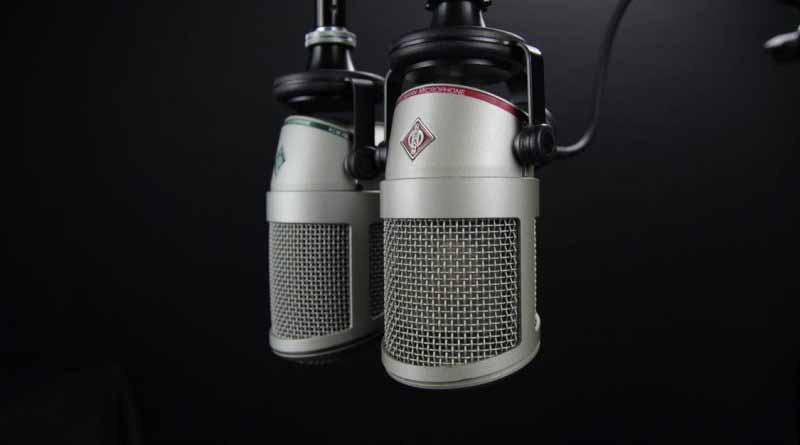 Complete the License Application (download form). Send the signed and stamped Application and a copy of each of the documents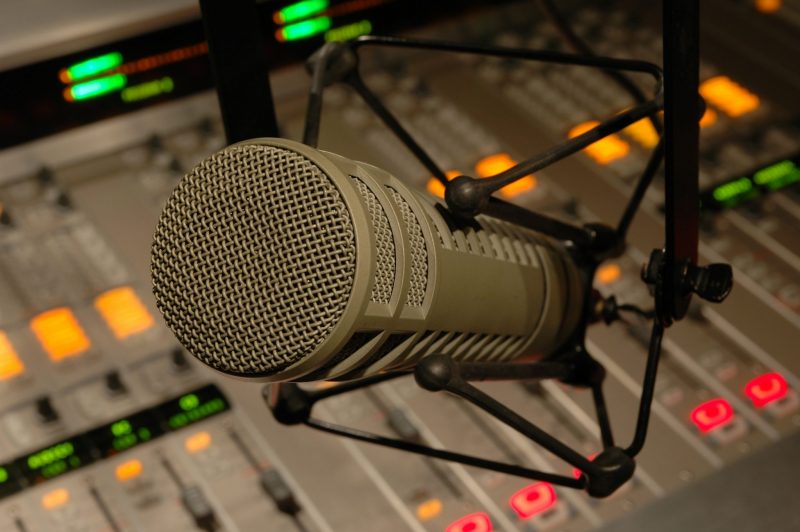 Methodology valid starting with 05.07.2011 Methodology regarding the remuneration owed to music interpreters or performers and music producers for broadcasting