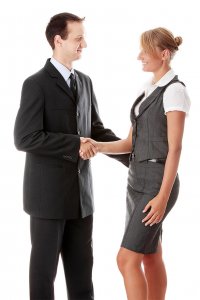 No available jobs for the momentary.
Human Resources Policy in the Union of Fonograms Producers in Romania
The main objectives of UPFR in the field of human resources are:
Improve internal and external communication by implementing a system that allows the exchange of ideas and information between departments and employees from different departments on the one hand and between UPFR coordinators and users on the other;
Developing professional growth, training and information systems to enable UPFR employees to carry out their work in line with the requirements of UPFR members and user expectations;
Creating an efficient and secure work environment.
The Union of Phonogram Producers in Romania is ready to help you in your career.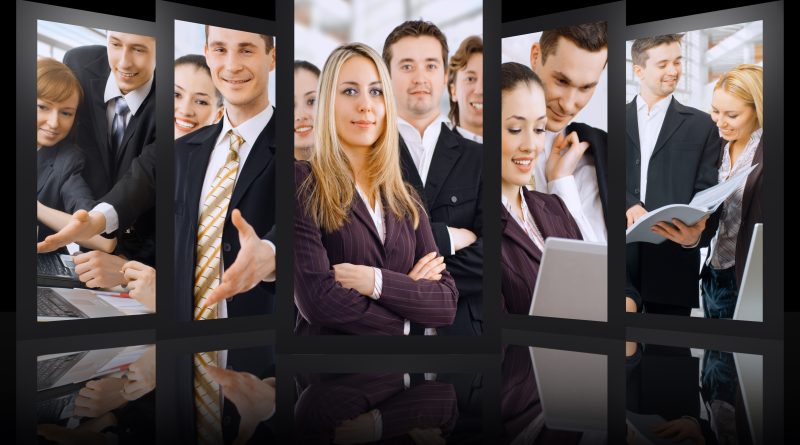 The Union of Phonogram Producers in Romania is the first non-profit professional association established by the music producers in 1996