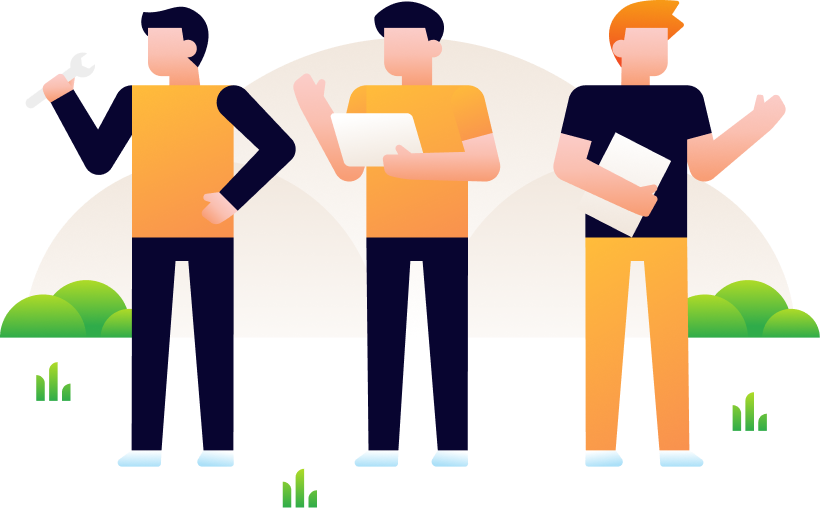 Repertoire Submission Declaration
For your business as recording company that carries out the activity on Romania's territory, UPFR is the collecting society where you should register the repertoire. The registration of the repertoire is not mandatory, but it represents an element that works in your benefit.

You can register your repertoire with UPFR regardless if you are a member or not of the Union of Phonogram Producers in Romania.