List of media and devices
As of May 16th, 2009 (download Model 3 list):
Televisions and digital videocassette recorders with HDD or incorporated storing media, audio/video players with storing media, MP3 players, MP4 players, IPOD media player that accepts the following formats: IMOD and any other version subsequently developed, tablets without 3G
Minidisk recorder
CD recorder, HI FI equipment that works independently
DVD recorder, HI FI equipment that works independently
CD writer incorporated in a computer
DVD writer incorporated in a computer
External Hard drive, including with audio video entry and/or exit port, regardless of its brand
Hard disk incorporated in a computer
Memory sticks
Phones with sound or audiovisual reproduction capability, respectively MP3, MP4, AAC, WMA, WAV, Real etc. (e.g.: Iphone), with the ability to store more than 64 Mb, Tablets with 3G
Memory cards (other than those for phones)
Blu-ray Disc
HD DVD Disc
Audio tapes
Minidisk
VHS, Super VHS tapes (except tapes for mobile video cameras, such as D-VHS, HD video tapes)
Memory cards for phones
For the type of devices and storage media within the scope of private copying in the previous years, consult the Methodology available during 2005-2009 for Private Copy or tables Model 1 and Model 2.
Useful information: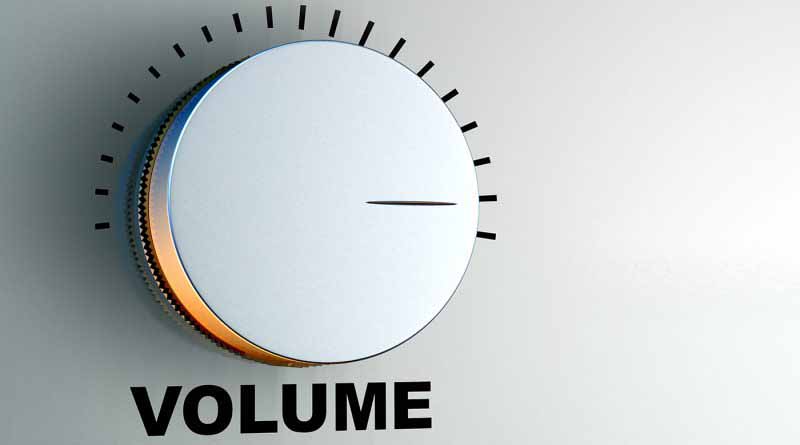 If you are covered by this legal provision, you are required to pay to UPFR the compensatory remuneration for all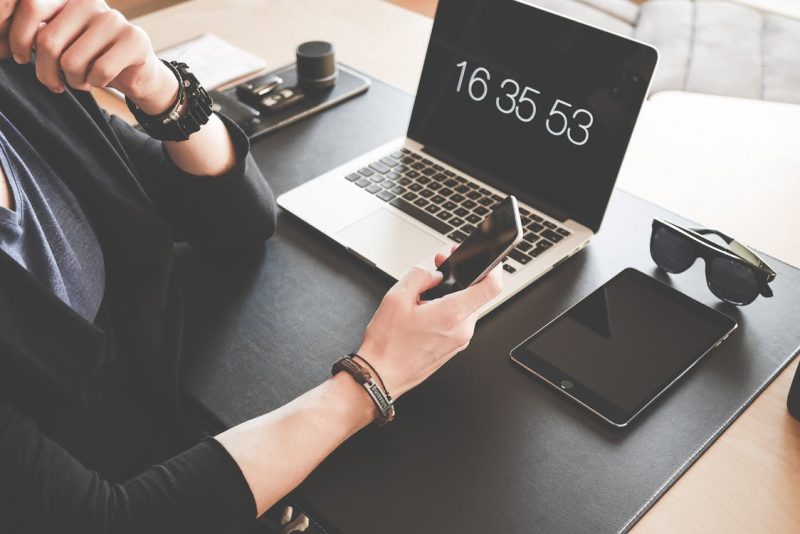 As of May 16th, 2009 (download Model 3 list): Televisions and digital videocassette recorders with HDD or incorporated storing media,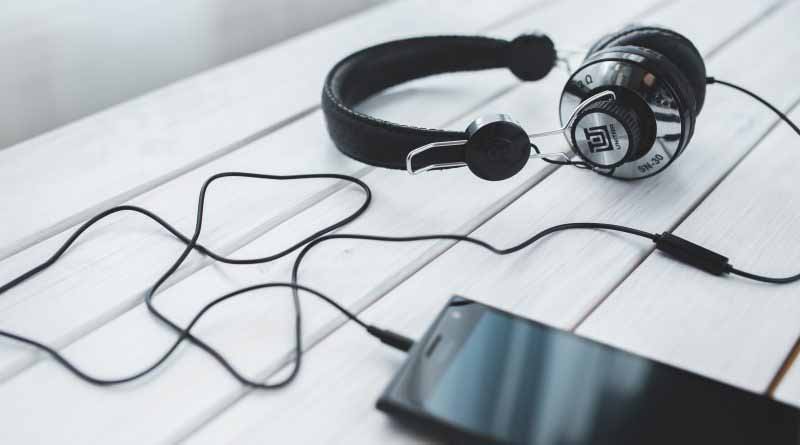 Fill out the Private copy contributor Form Send the Private copy contributor Form together with a copy for the Registration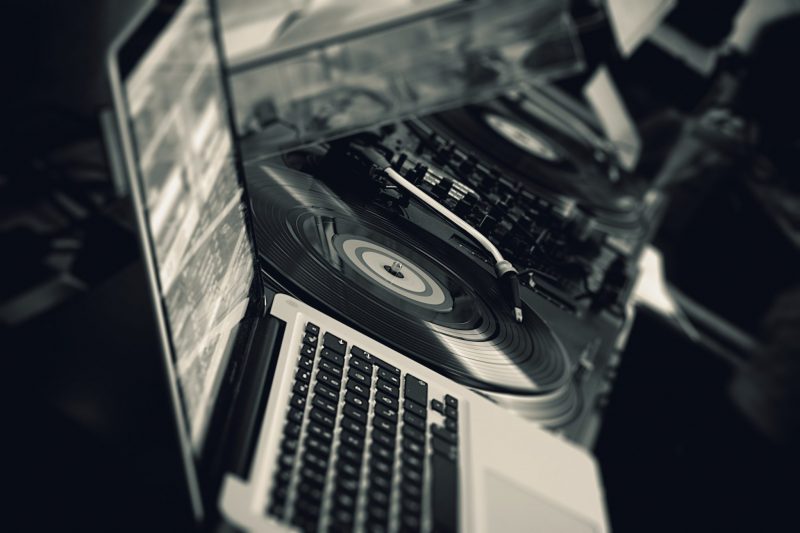 Specific regulations for private copying: ORDA Decision no. 61/ 2009 (valid for devices/media manufactured or introduced in Romania during May