Types of users for public performance with background use
The license for Public performance with background use can be requested for:
Restaurants, bars, coffee shops, tea houses, beer houses, fast food restaurants, rotisseries, pizza restaurants, shawarma stalls, wine cellars, confectioneries, games halls, ballrooms, weeding rooms;
Bars with a program, night clubs (without a dancing floor for the public)
Commercial or service provider units, showrooms, supermarkets, hypermarkets, private medical practices, dental practices, beauty salons and other similar;
Fairs and expositions
Advertising with cars, stands, banners, screens, fixed/inflatable mockups, trucks, etc (fitted or accompanied by acoustic equipment)
Diverse shows (for the music played before, during and after the show)
Accommodation establishments (hostel, motel, hotel, camps, holiday settlement, camping area)
Transport means (road passenger transport means, bus stations and the afferent waiting areas, railway passenger transport means, train stations, metro stations and the afferent waiting areas, air passenger transport means, airports and the afferent waiting areas, recreation boats, tramways)
Parking areas and cinemas
Sport and leisure – stadiums, sports complex, pools, public pools, seaside, beaches, sky slopes and skating rings, schools and halls in this domain (for dancing, ballet, aerobic gymnastics, fitness, massage, treatments)
Offices and production spaces
Telecommunications
The list of users and the fees are extracted from the ORDA Decision 6/2022, ORDA Decision 60/2019, ORDA Decision 120/2016, ORDA Decision 23/2016 ,ORDA Decision no. 10/2016, ORDA Decision no. 99/2015, ORDA Decision no. 189/2013, ORDA Decision no. 399/2006 regarding the public performance of phonograms published with a commercial scope, published in the Official Gazette no. 778/2015, no. 189/ 2013 and no . 982/2006 of the Romanian Copyright Office.
If you are aware of non-compliant users, please respectfully inform us and UPFR will take the necessary action.
Useful informations: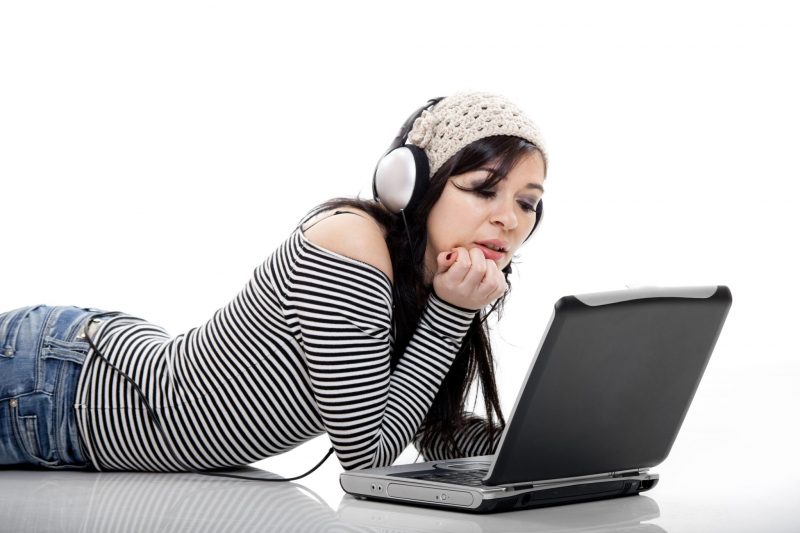 Methodology in effect for public performance purpose Methodology for collecting remuneration – ORDA Decision no. 6/2022, published in the Official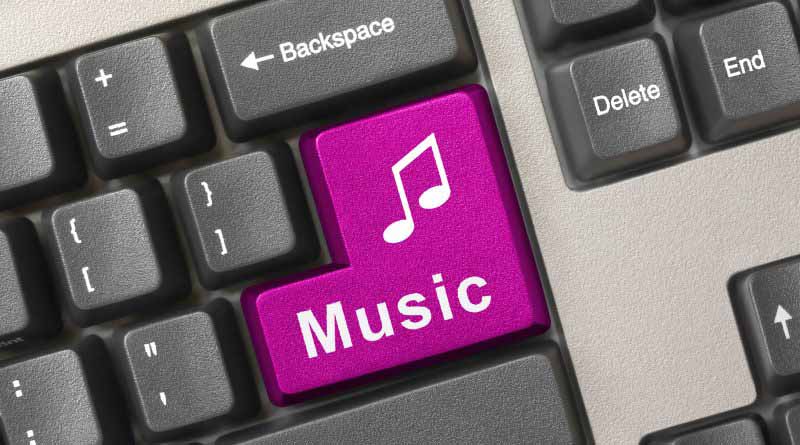 The required steps: 1. Fill out the Agreement (download The agreement and the Annexes) and read the Instructions for filling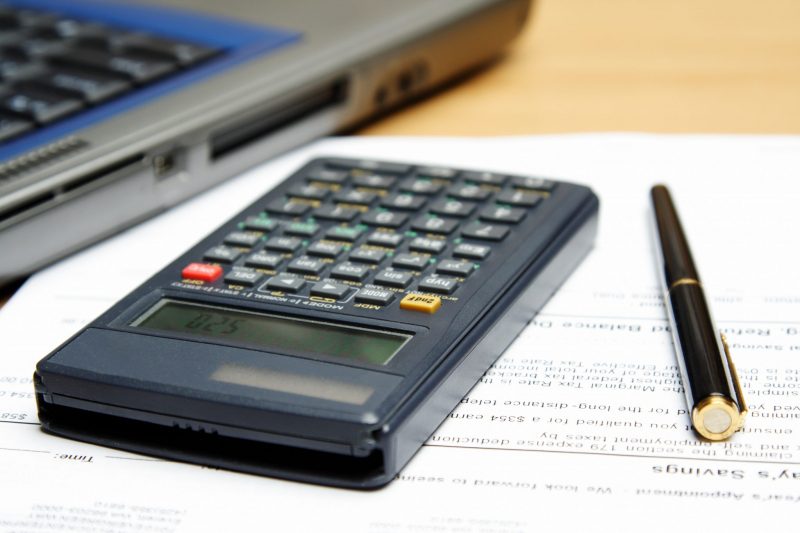 The value of the fee depends on the type of activity in which the music is used, of the rural/urban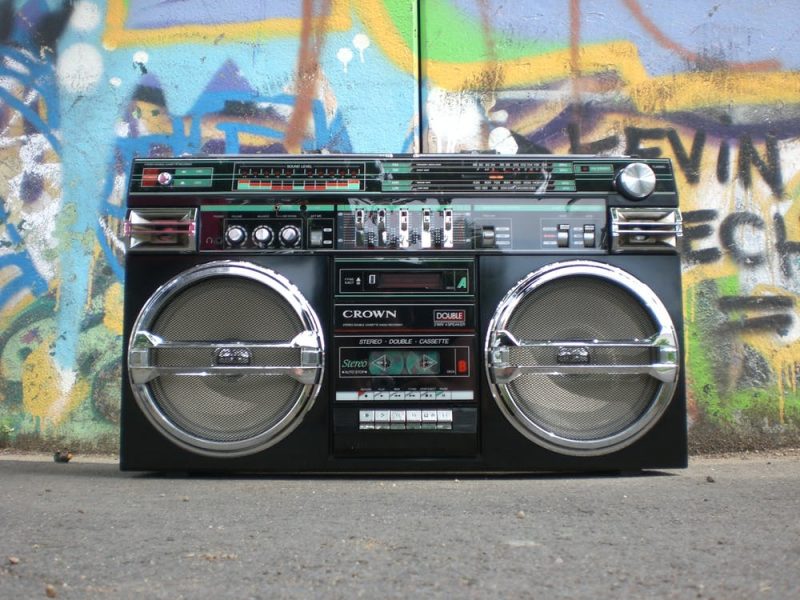 The license for Public performance with background use can be requested for: Restaurants, bars, coffee shops, tea houses, beer houses,