The license for dubbing can be requested by the following categories of users:
Any DJ or company that wants to create its own playlists or to backup recorded music or videos may request the license for dubbing, only after obtaining the non-exclusive license for the public performance of music with a background or lucrative use.
The companies that use phonograms packages in order to market them together with the audio equipment (music box, MP3, Karaoke, etc.)
See the Specific Methodology in effect.
If you are aware of non-compliant users, please respectfully inform us and UPFR will take the necessary action.
Useful informations: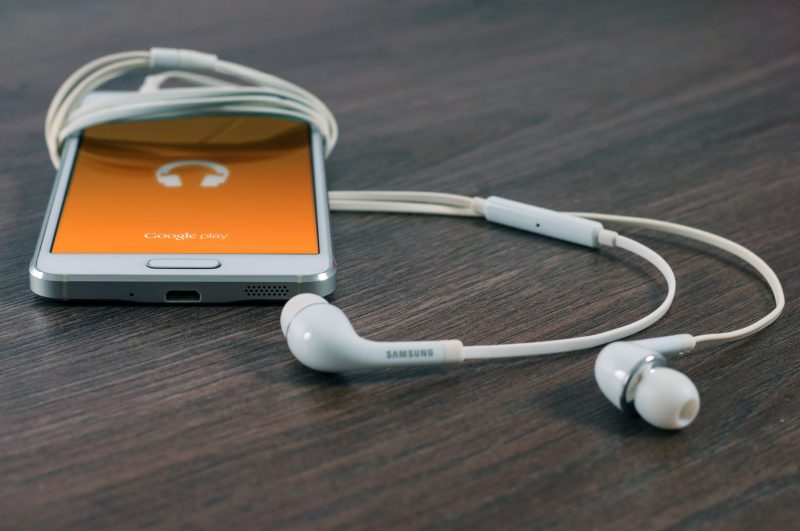 The license for dubbing can be requested by the following categories of users: Any DJ or company that wants to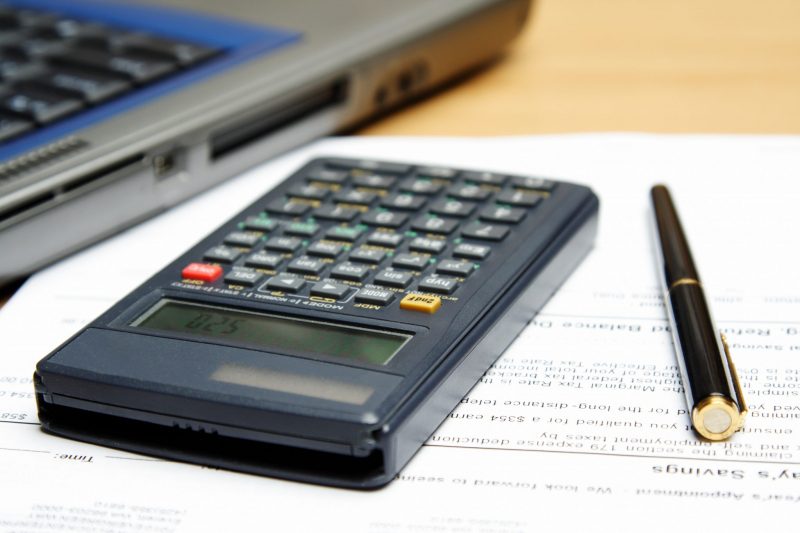 1st Situation: UPFR grants the license for dubbing only for 1 year periods. The value of the remuneration is 1396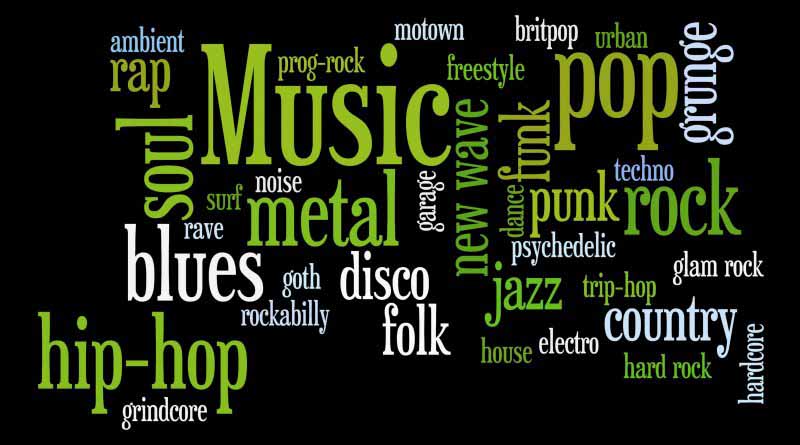 1. First, you must have the License for the Public Performance with background or lucrative use. 2. Contact the Union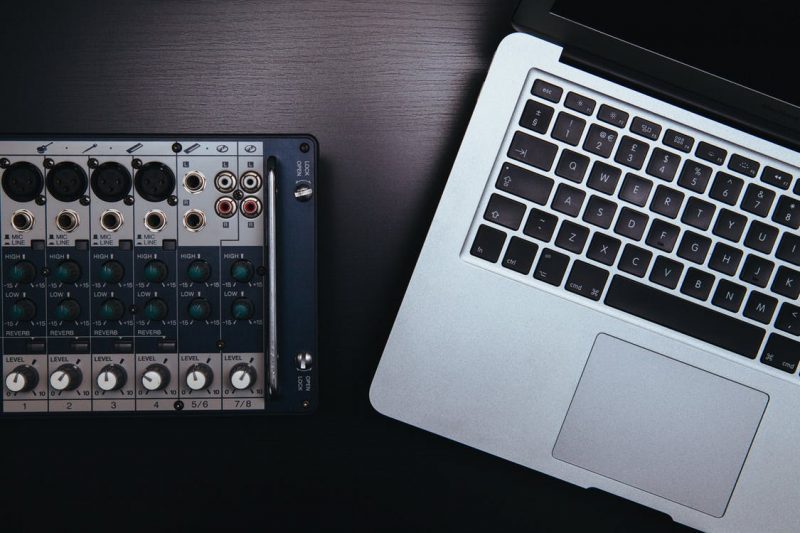 Specific regulations for Dubbing & Public Performance Methodology regarding the reproduction of music (dubbing) – ORDA Decision no. 32/2023 published