Types of licences for Public Performance
Depending on the way you use the music (as background or for lucrative scope), you should apply for one of the first two license categories issued by UPFR. Both types of license offer the right to play music in public spaces (closed or open), regardless of the performance method, by use of mechanical, electro-acoustic or digital means (sound system, equipment for playing sound or audiovisual works, radio receptors or televisions, laptop, memory stick, etc).
1.Non-exclusive License for Public performance with background use
It is specific to the users that play music in order to create a pleasant background, and thus enhancing their business.
License details
Types of users
2.Non-exclusive License for Public performance with lucrative use
It is specific to the users that play music as an essential resource in their activity (show, club, bar, cabaret, pub, etc.)
License details
Types of users
3.License for dubbing – duplicating phonograms published with a commercial scope, destined exclusively for public performance with a background or lucrative use
This license is necessary for creating work or backup copies. The license is requested and grated after obtaining one of the two non-exclusive use licenses for the public performance of music. The license grants the right to make copies of recordings, as well as to permanently or temporarily store them with electronic means, but only for the public performance use of the respective phonograms.
4.Non-exclusive license for use of DACIN SARA audiovisual repertoire for public performance. Details regarding License
In order to use the music in accordance with the law, you must obtain licenses from the collecting societies which manage the rights of both composers as well as performers, in accordance with Law 8/1996 and with the regulations of ORDA.
We also remind you that UPFR has signed collaboration protocols with:
UCMR-ADA – information exchange. To view click here
DACIN-SARA – collecting of fees regarding the use of audiovisual and cinematographic works in public performance.To view click here
ADPFR – based on the protocol concluded with ADPFR dated 04.12.2015, UPFR collects the remuneration from the public communication and for ADPFR, as a representative OGC, being the sure collector for the phonogram producers. To view click here.
On April 26th, the International Intelectual Property Day, the Romanian Police Department and ORDA have launched an awareness campaign regarding the mandatory payment of the fees by the users of musical works, as well those who use cinematographic and audiovisual works.
The awareness campaign started by launching a flyer which mentions the names of the collecting societies mentioned above. You can view the content of the flyer by clicking here.
Please also refer to the following articles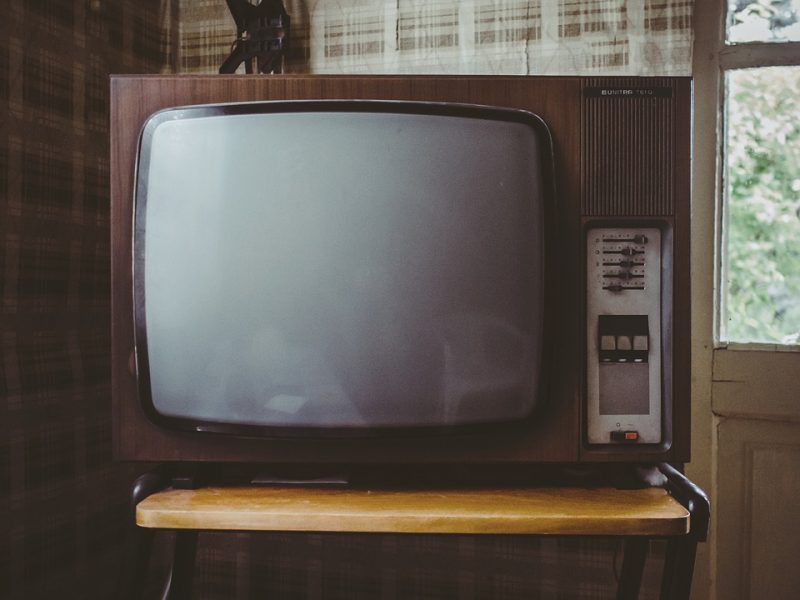 License for the use of cinematographic and other audiovisual works is granted by UPFR and given for legal entities and
0 comments