UPFR
BMAT Presentation
Founded in Barcelona in 2005 by engineers and musicians, BMAT is specialized in music monitoring&reporting. Our mission is to make a positive contribution to the music ecosystem. More fair, efficient and transparent.
---
VERICAST BMAT, a 24/7 UNITERRUPTED MUSIC MONITORING SERVICE!
6 BUSINESS LINES
BROADCAST/TV&AV/DIGITAL/VENUS/REPERTOIRE/CHARTS
Who we are
SERVING +300 CLIENTS
IN 85 COUNTRIES ACROSS 5 CONTINENTS
+100 PEOPLE IN OUR TEAM
IN 12 COUNTRIES
DOMESTIC MUSIC REPORTING
+70 MILLION
 FINGERPRINTS
+28,000 tracks with
Romanian ISRC
from +120,000 labels and publishers
We calculate
MUSIC
vs.
NON-MUSIC
percentage
99,9% IDENTIFICATION ACCURACY for sounds longer than 2 seconds
90-93% identification in background and noise environment
VERICAST
24/7 UNITERRUPTED MUSIC MONITORING SERVICE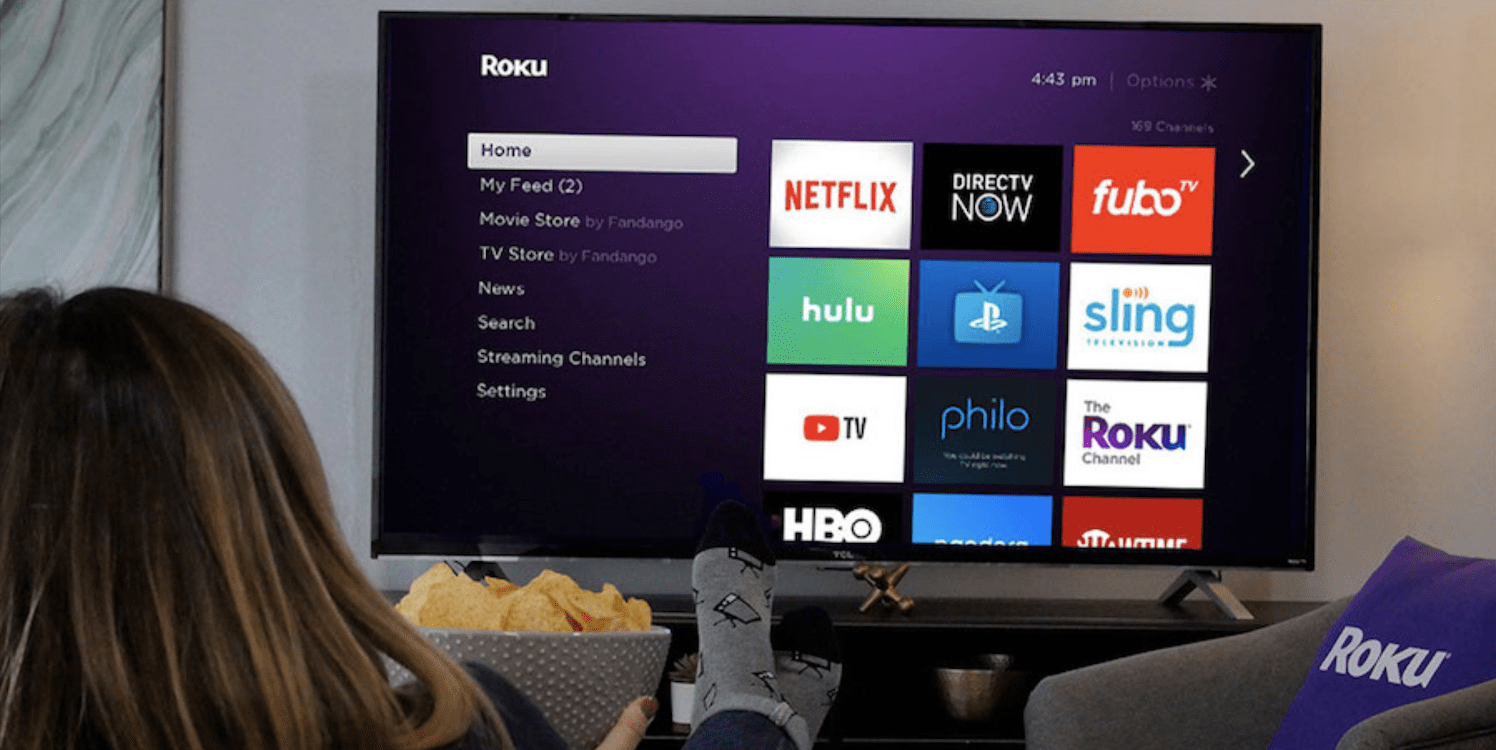 ---
Broadcast & TV streaming
music monitoring and identification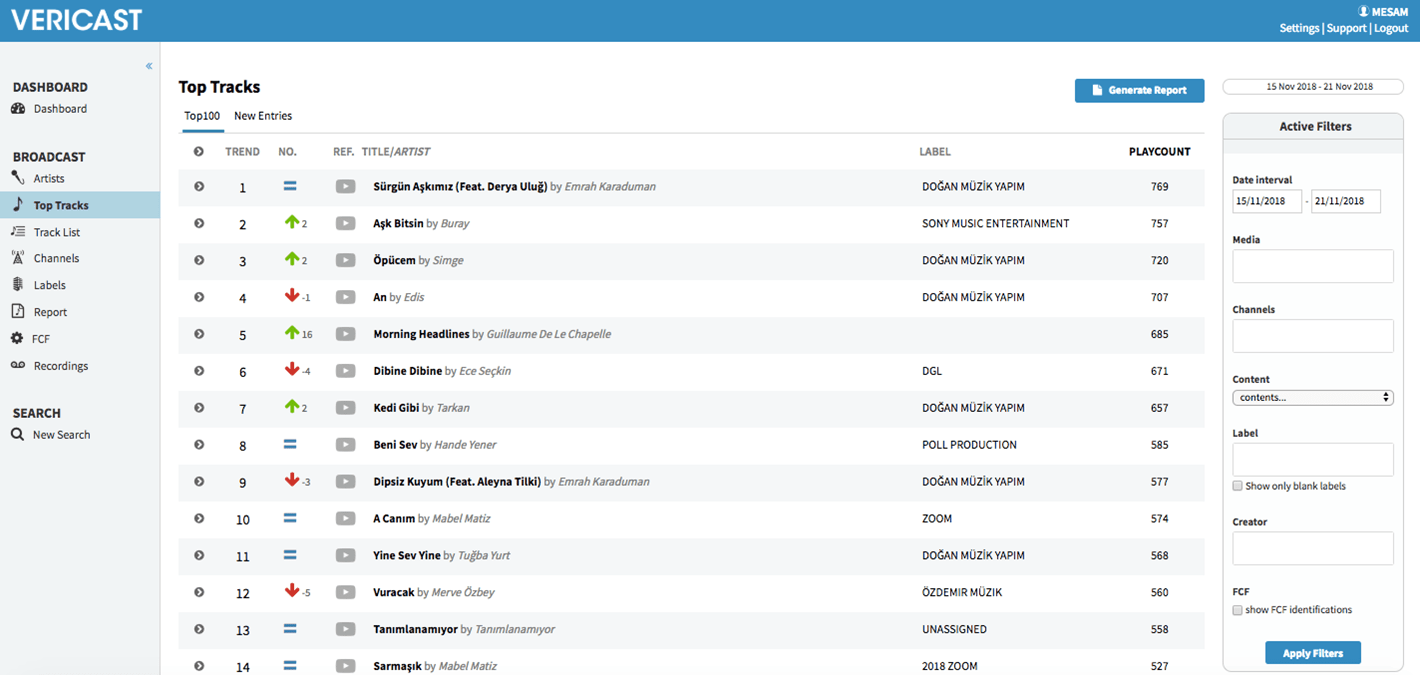 ---
Video & audio evidence
of all identifications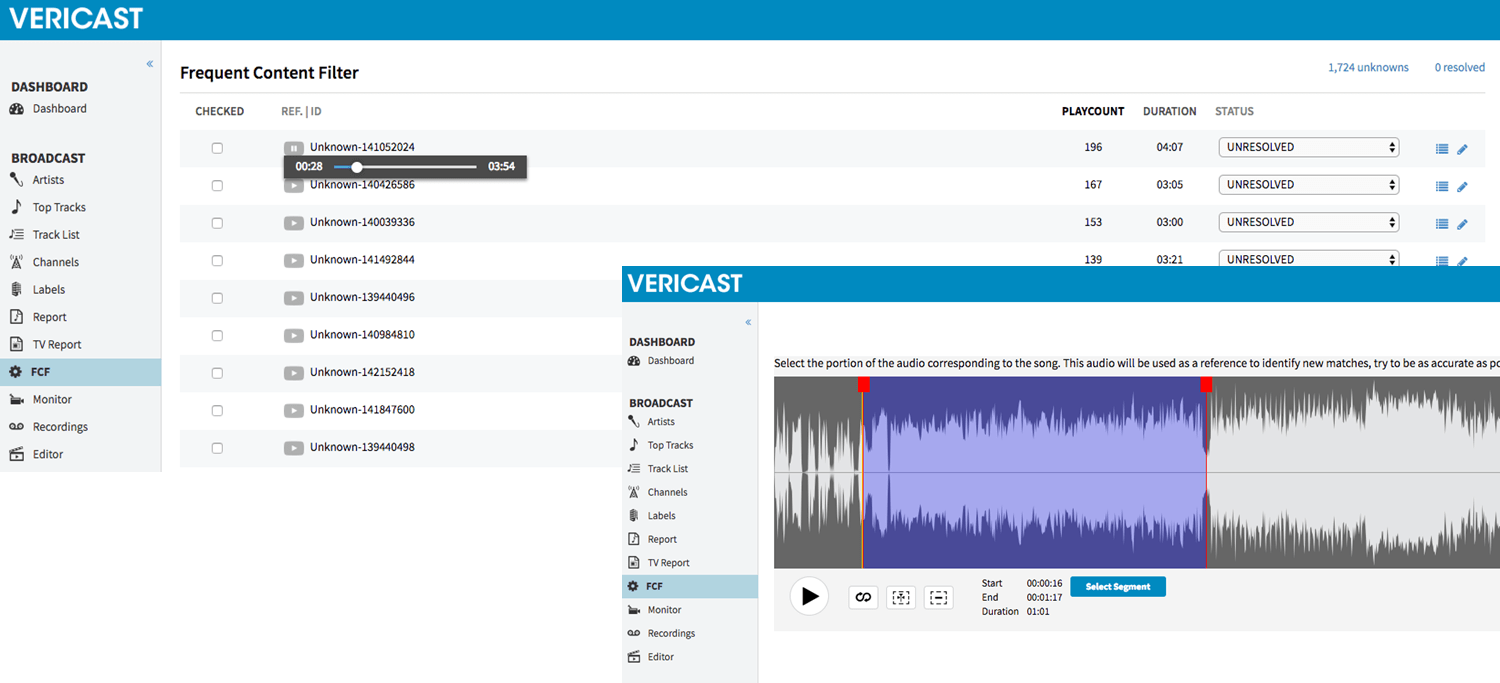 ---
Frequent Content Filter (FCF)
helps to identify repeatedly played tracks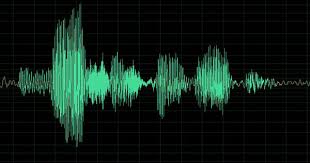 ---
Music/ Non-Music (Speech) detection of unidentified segments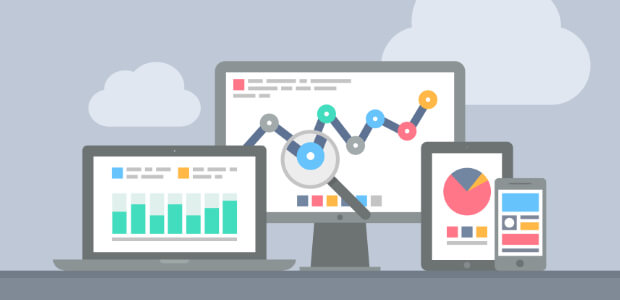 ---
Customised Reports
easy report generating
WHAT IS INCLUDED
Tech team assuring that everything works well CRM Support dedicated to provide assistance and advice Customer Portal as a self-service tool to solve any doubt
"BMAT has a fast and outstanding service"
Quote by Rami Madmon CIO, ACUM, Israel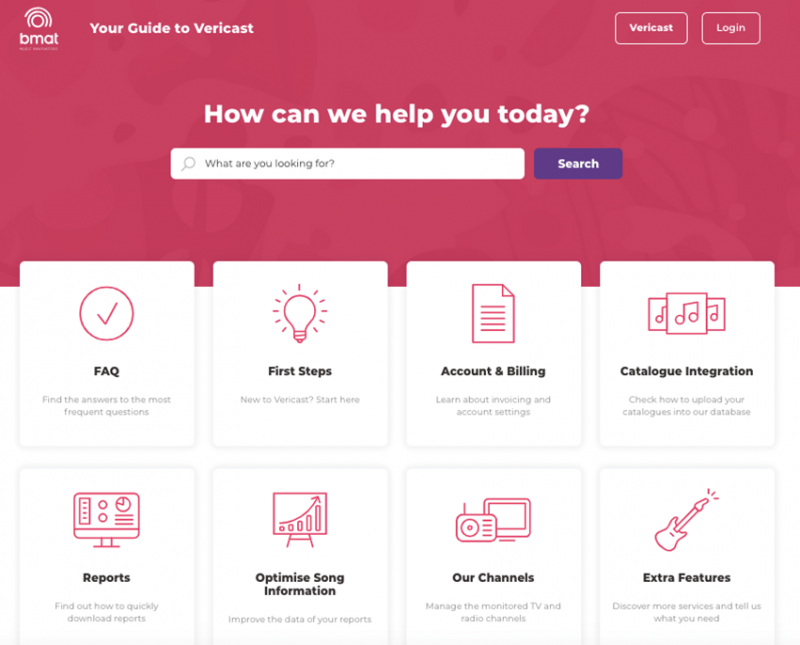 THROUGH BMAT SOCIETIES CAN ENABLE THE MONITORING DATA FOR MEMBERS (PUBLISHERS, COMPOSERS, LABELS ETC.)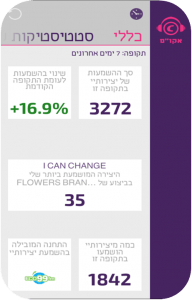 WE PROVIDE MUSIC IN ADS CLAIMING PLATFORM FOR SOCIETIES AND COMPOSERS TO CLAIM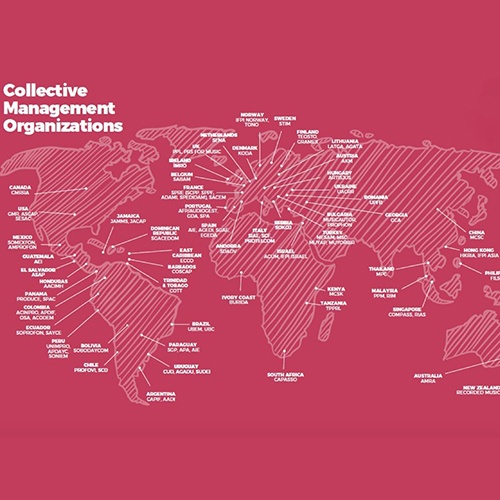 100+
Collective Management Organizations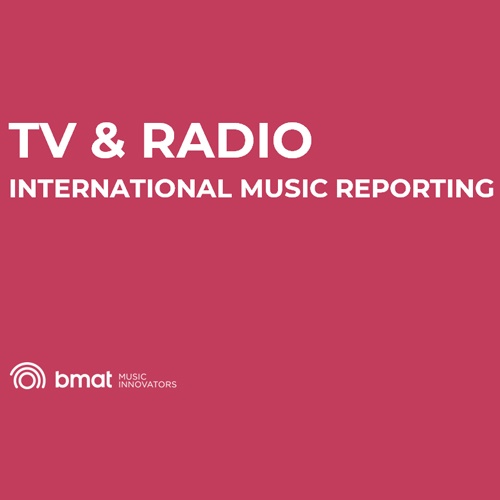 We are monitoring
4847 radio stations/1060 tv stations/407 venues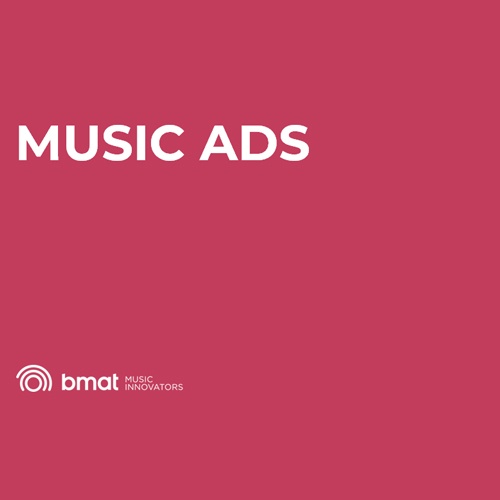 We provide
music in ads claiming platform for societies and composers to claim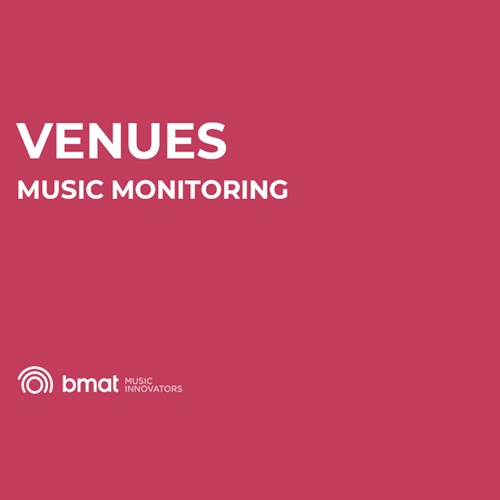 BMAT Boxes
Box for all kind of venues like bars, clubs, festivals, restaurants, hotels. Pioneer DJ's KUVO box for bars and clubs: Electronic Music Venues/80% of the market.
For Venues
Pioneer DJ's KUVO box for bars and clubs
In 2014, the Association for Electronic Music (AFEM) launched the Get Played Get Paid campaign to promote the use of music recognition technology around the world. Its aim was to help Performing Rights Organisations (PROs) distribute royalties to emerging and underground artists. The initiative led to the emergence of new tech such as KUVO™ from Pioneer DJ, which now feeds data to numerous international PROs as well as BMAT, a global music monitoring organisation.
BMAT BOX for all kinds of venues
Bars, clubs, festivals, restaurants, hotels.
1.947.647 tracks reported in Spain in 2017!
MOBILE APP for agile recording

Enables agents who monitor venues to send the recordings directly to BMAT

Helps to collect evidence from venues where the catalogue is being used but not paid

SIAE, SGAE and ACUM are testing BETA version
Other Services for Venues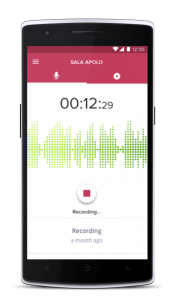 BACKGROUND MUSIC REPORTING for businesses
Hotels, restaurants, retail, spas and gyms
LIVE SETLIST REPORTING
Collecting online information about setlist and ticket price
LIVE EVENT REPORTING
Collecting online information event and contact details
What is included
Report enrichment and matching
Result
More effective negotiation of licenses
BMAT provides both AIRPLAY and DIGITAL charts!

BMAT is currently the charts compiler in 14 countries: 12 in LATAM and 2 in APAC.
We are aggregating data from 8 different DSPs* to generate up to a weekly Top 5000 in some countries.
*Excluding local Indian DSPs as no charts are being compiled yet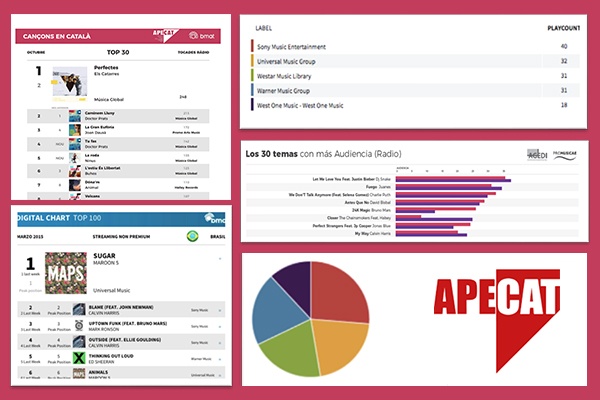 CHARTS
We are aggregating data from 8 different DSPs* to generate up to a weekly Top 5000 in some countries.
Learn more about:
BMAT's DIGITAL DSR PROCESSING
Society Management Software: SOUNDSYS
BroadcastersREPORTING TOOL
BMAT CHARTS and REPORTS
What will you enjoy reading?
BMAT's DIGITAL DSR PROCESSING
Society Management Software: SOUNDSYS
BroadcastersREPORTING TOOL
BMAT CHARTS and REPORTS