DACIN-SARA public communication license
License for the use of cinematographic and other audiovisual works is granted by UPFR and given for legal entities and individuals authorized for each activity and workstation that use music in public. The license is not transferable. You can opt for a period of validity up to 1 year with possibility of extensio
UPR offers licenses for cinematographic and other audiovisual works on behalf of DACIN-SARA, based on ORDA Decision no. 6/2016 on the publication in the Official Gazette of Romania, Part I of the Protocol designating common collector for environmental public communication of audiovisual works, between copyright Cinematography and Audiovisual Romanian Audiovisual Authors Society (DACIN SARA) and the Union of Producers phonograms in Romania (UPFR). View here
As a user you are legally required to apply for cinematographic licenses and other audiovisual works from UPFR, who is a collecting society and collects on behalf of DACIN-SARA.
For more details please check Methodology in effect.
Useful links: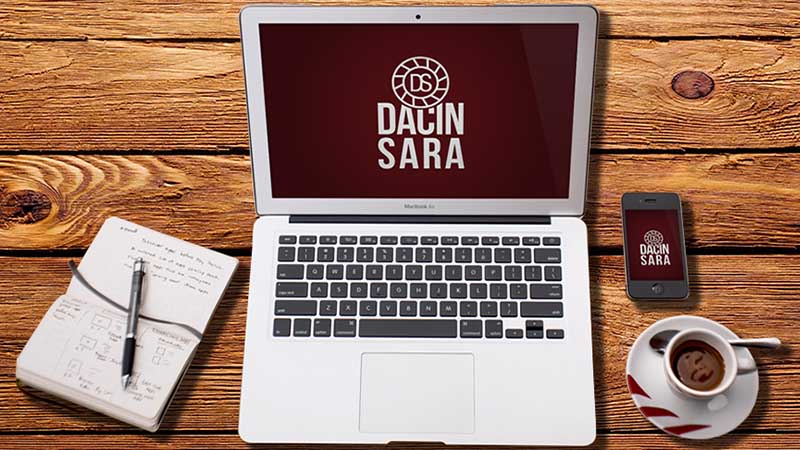 Public Communication repertoire license of films and other audiovisual works can be requested by users for the following activities: 1.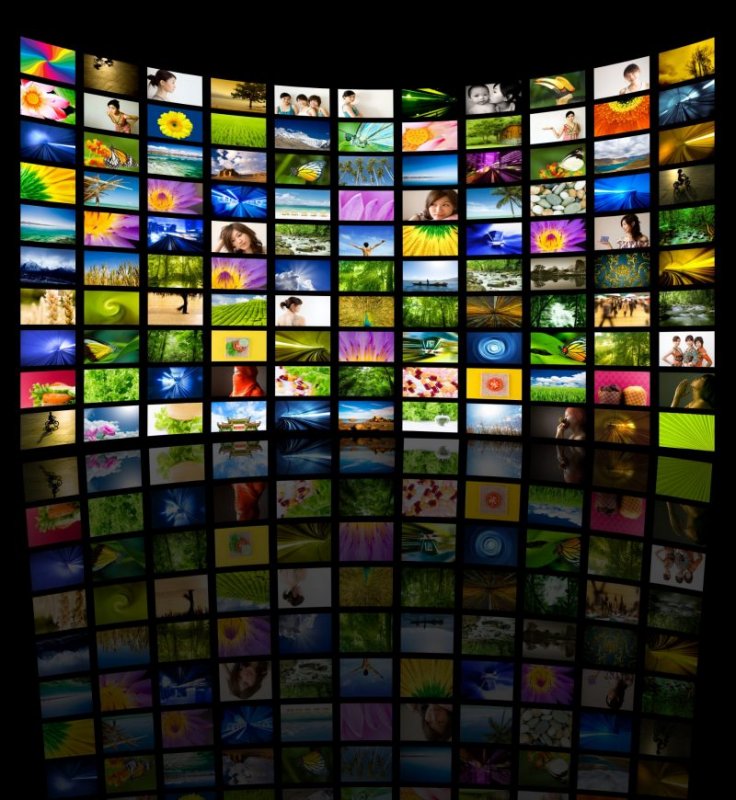 Remuneration value for the license to use of public communication repertoire of films and other audiovisual works. The value of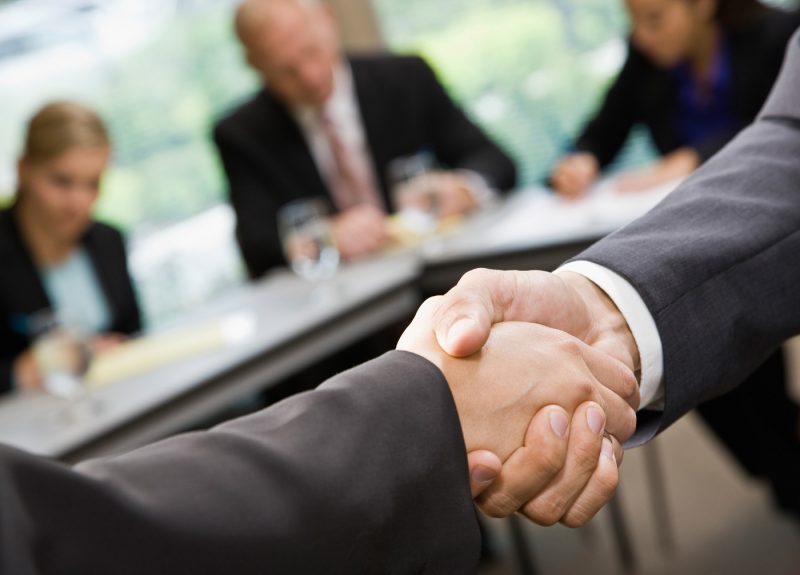 Fill out the Agreement (download The agreement and the Annexes) and read the Instructions for filling out the agreement. Send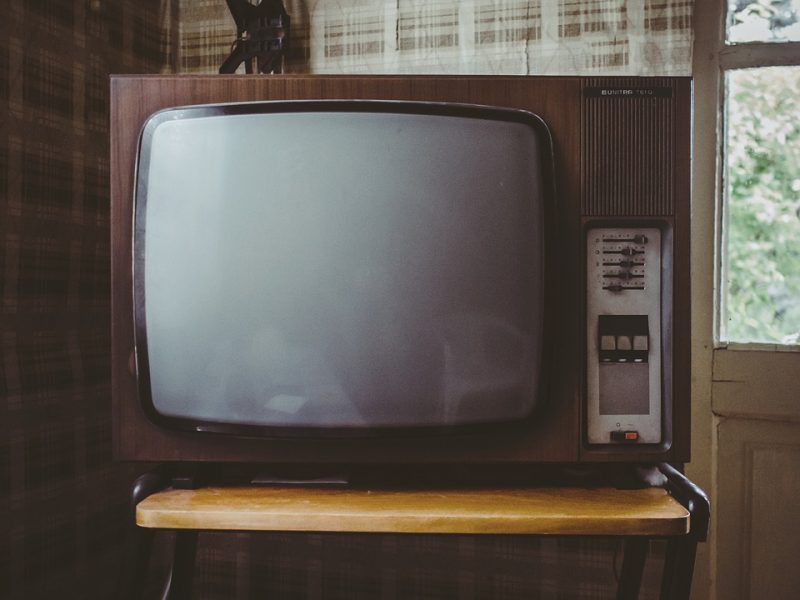 Methodology for Public Communication DACIN-SARA, ORDA Decision No. 173/2007, published in the Official Gazette no. 298 from 04/05/2007. Click here