Public Performance License
The license for Public performance with background use is issued by UPFR and is granted to business users, for each activity and work site where recorded music and music videos are played in public. The license is not transferable. You can choose for a validity period of license up to one year, with the possibility to extend it.
The license issued by UPFR for using music as background in public is specific to business users that play music in order to create a pleasant background for customers, and thus enhances their business. The license grants you the right to play music into spaces for public and which are stated on the license.
If you use music in public then you are legally bound to apply for a license issued by UPFR, which is the collecting society for the rights related to music producers.
The procedure for obtaining the public performance with background use license (click here)
To assist you, the Romanian Fonograms Union has combined all the Methodologies currently applied to users who have public communication activities. For more details click here.
For further information please read the ORDA decisions below:
Useful links: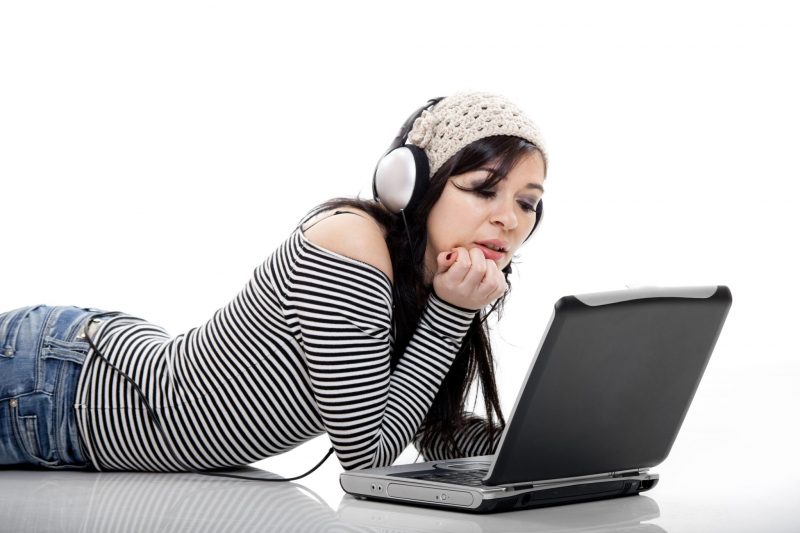 Methodology in effect for public performance purpose Methodology for collecting remuneration – ORDA Decision no. 6/2022, published in the Official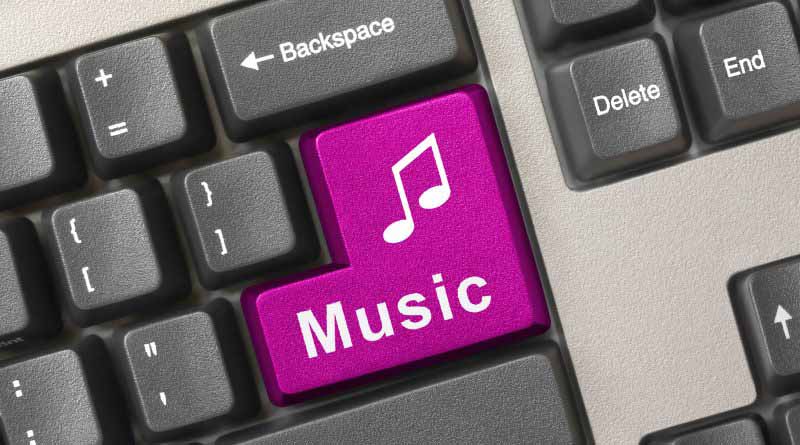 The required steps: 1. Fill out the Agreement (download The agreement and the Annexes) and read the Instructions for filling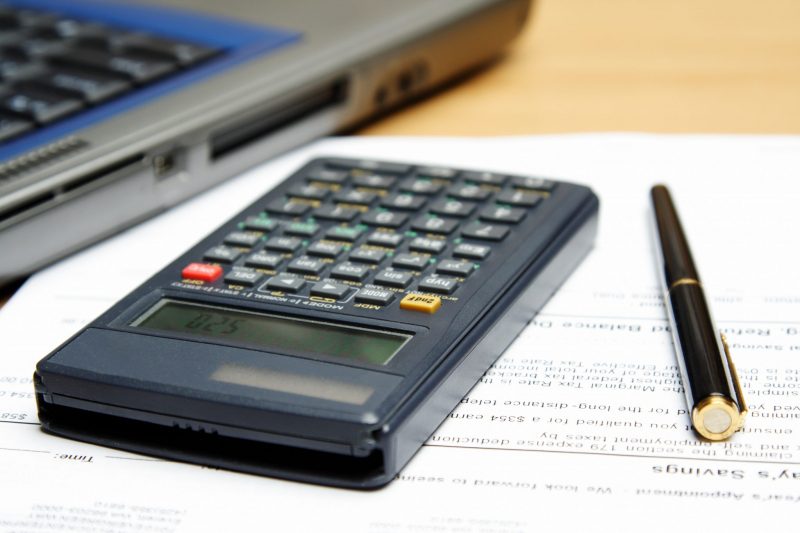 The value of the fee depends on the type of activity in which the music is used, of the rural/urban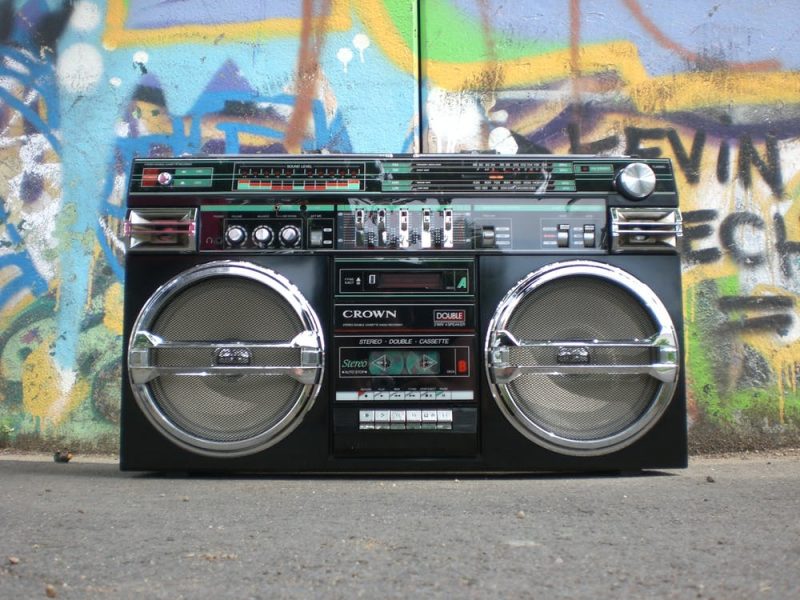 The license for Public performance with background use can be requested for: Restaurants, bars, coffee shops, tea houses, beer houses,