Public Performance License
The license for Public performance with background use is issued by UPFR and is granted to business users, for each activity and work site where recorded music and music videos are played in public. The license is not transferable. You can choose for a validity period of license up to one year, with the possibility to extend it.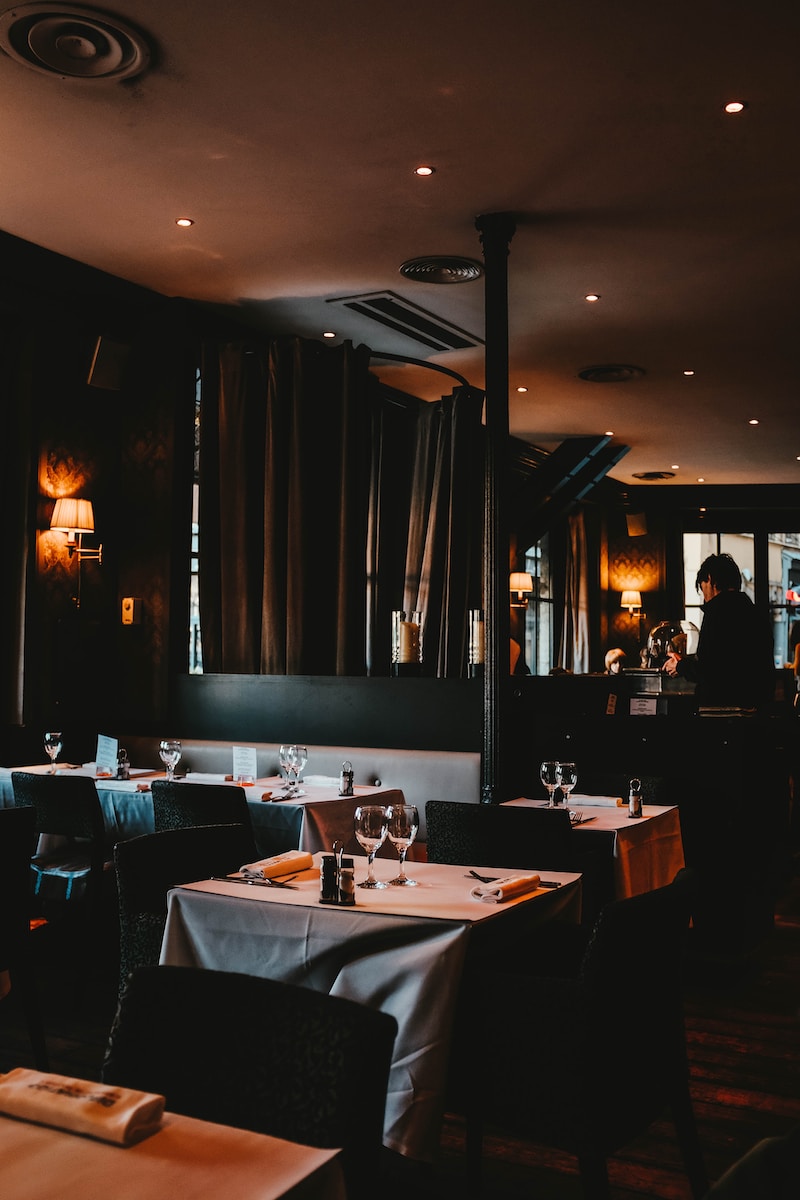 Already having a license?
Access the online platform!
The license issued by UPFR for using music as background in public is specific to business users that play music in order to create a pleasant background for customers, and thus enhances their business. The license grants you the right to play music into spaces for public and which are stated on the license.
According to ORDA Decision No. 113/2006, UPFR is designated as the collector of remuneration due to producers of phonograms for the public communication of phonograms.
If you use music in public then you are legally bound to apply for a license issued by UPFR, which is the collecting society for the rights related to music producers.For further information please read the ORDA decisions below.
Types of licenses for public performance