Copying music is useful when you want to create pre-established playlists or storing recorded music or videos on different media (CD, DVD, Hard disk) in order to facilitate the friendly use of tracks in spaces where music is publicly played.
The Union of Phonogram Producers in Romania is the sole collecting society in Romania that issues this type of license on behalf of its members (the recording companies) .
Ask for this license if you intend to store music on CDs, DVDs, memory sticks, for playing it in your office, shop, club or other public and commecial places. The license for dubbing is granted only after the non-exclusive license for using music with a background and lucrative scope has been issued to you.
In order to check for the fee value please see the Methodology in effect.
Attention:
Keep the original music CD/ DVD and the invoice/ receipt received when you bought the recorded music, also for online shopping, in order to evince the legal source of the music.
The unauthorized duplication of the music protected by copyright falls within the provisions of Law No. 8/1996, amended and addended. The DJ's or companies that make use of music in non-private environments have the right to make copies of recorded music and videos only after obtaining the license for dubbing.
Useful links: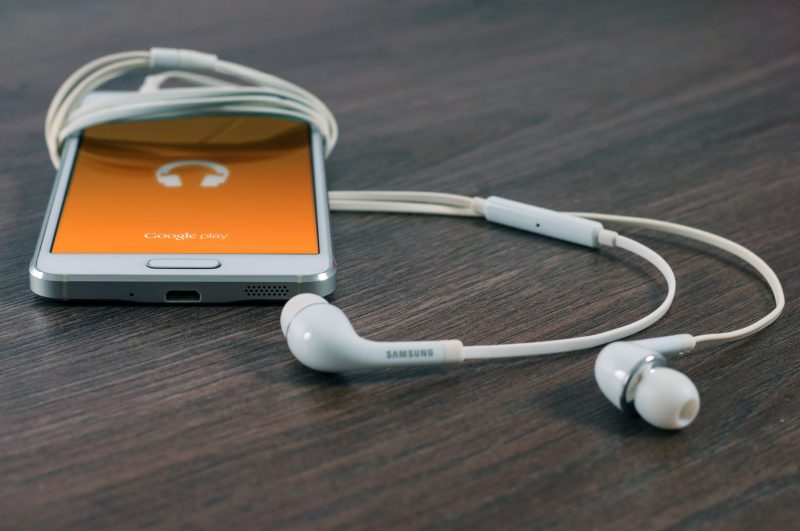 The license for dubbing can be requested by the following categories of users: Any DJ or company that wants to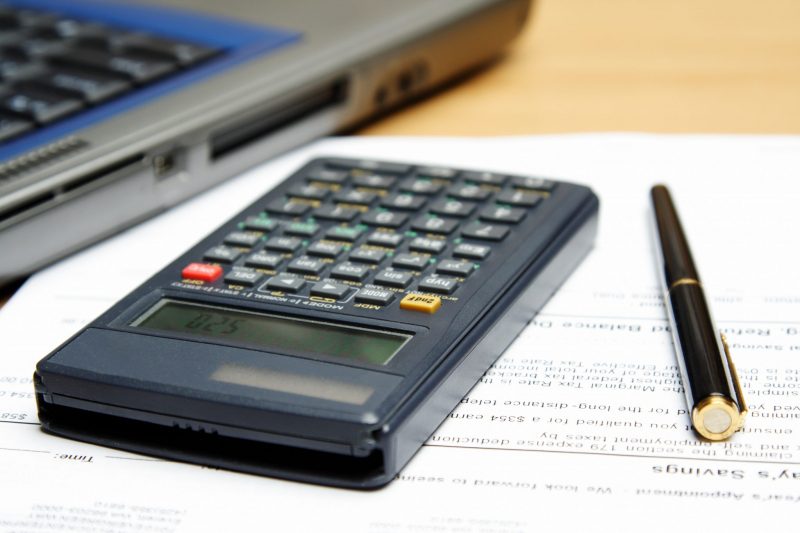 1st Situation: UPFR grants the license for dubbing only for 1 year periods. The value of the remuneration is 1200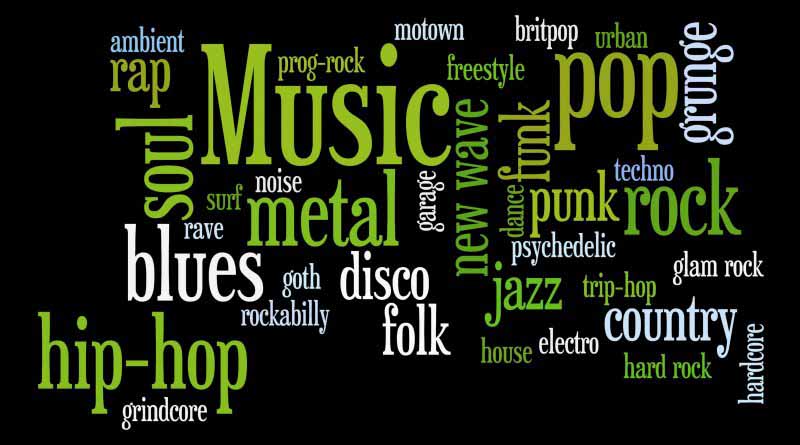 1. First, you must have the License for the Public Performance with background or lucrative use. 2. Contact the Union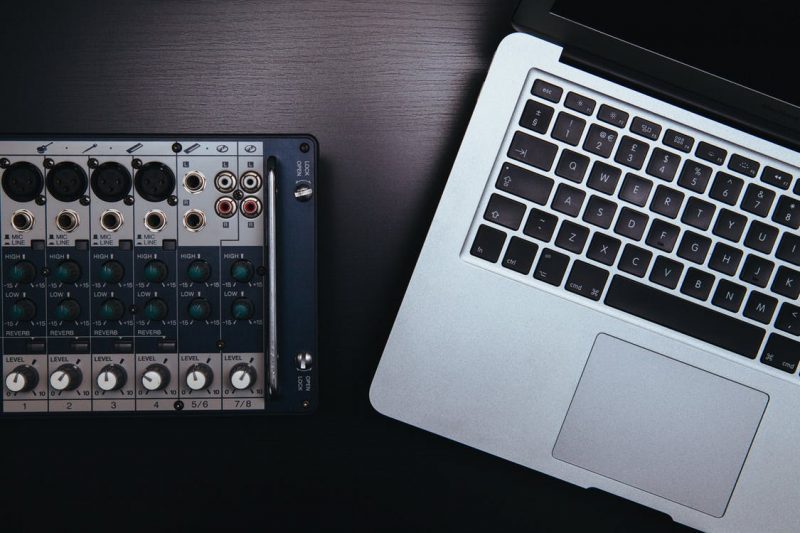 Specific regulations for Dubbing & Public Performance Methodology regarding the reproduction of music (dubbing) – ORDA Decision no. 192/2007, published