Remuneration for Private Copy
The private copy is a compensatory remuneration established by Law no. 8/ 1996 and the levy is to be paid by the economic agents that manufacture or bring on Romania s territory:
– Storage Media permitting analogical or digital sound and audiovisual recordings
– Devices for making analogical or digital copies.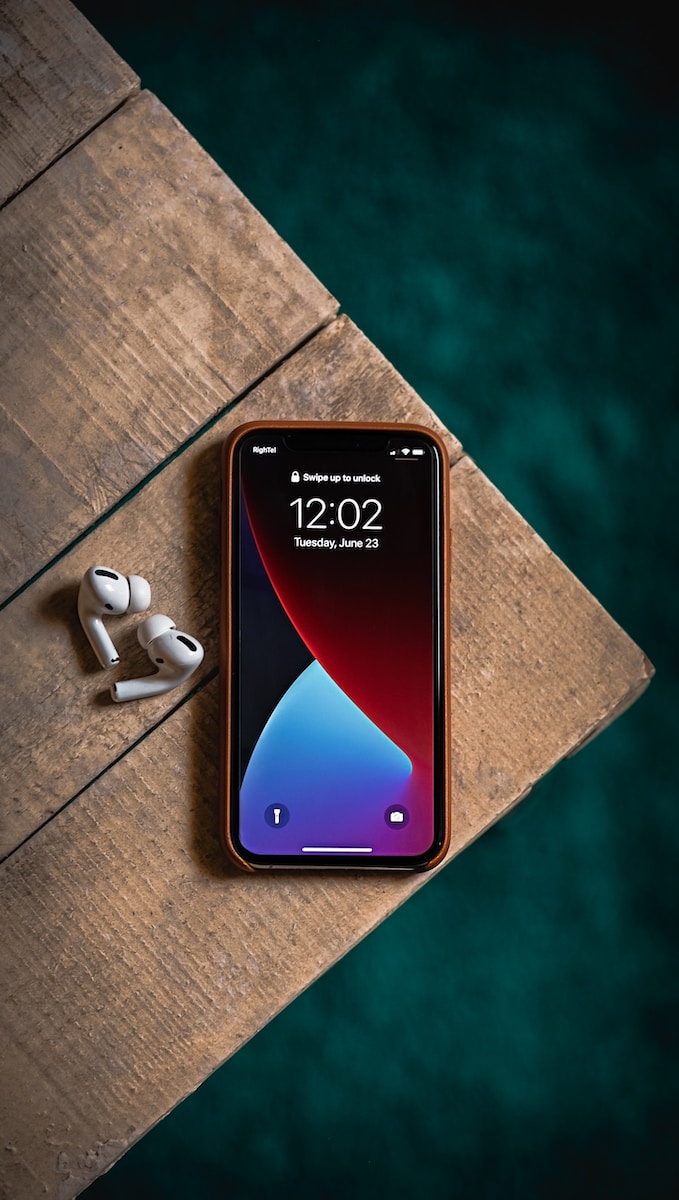 Already having a license?
Access the online platform!
As of 2009,acording to ORDA Decision 86/2009, UPFR has been appointed by ORDA as the sole collecting society for private copying for audiovisual works. The Union of Phonogram Producers in Romania annually distributes the amounts collected from private copying to the other societies entitled to benefit of this right (UPFAR-ARGOA, Dacin Sara, Credidam, UCMR-ADA, ADPFR, ARDAA, UNART, UPVR, ARAIEX, SOPFIA ).
As of 2005, the list of devices and storage media, respectively the value of the compensating remuneration for the private copy, has been updated. The Methodology established through ORDA  Decision No. 61/ 2009, published in the Official Gazette no. 316/ 13.05.2009, is presently applied. For the previous years, the provisions in force at the respective date are applied.
Private copying does not require appliance for license. The payment of the levy can be done based on a protocol signed with UPFR, but signing a protocol is optional due the fact that the levy for private copying is a legal obligation.
Read APTEDIC Protocol (Asociaţia Producătorilor şi Distribuitorilor de Echipamente de Tehnologia Informaţiei şi Comunicaţiilor)