Amount of the private copy fee
If you are covered by this legal provision, you are required to pay to UPFR the compensatory remuneration for all appliances and supports manufactured or introduced in Romania from June 2005 to date, which are nominated in the lists published in the ORDA Decision no. 107/2005 and the ORDA Decision no. 61/2009.
UPFR calculates your pay according to methodology in effect and your statement.
The remuneration is calculated by applying the specific percentage to CIF (acquisition value of the appliance / support before any customs tariff is applied, if applicable). The percentages applied vary between 0.5 and 3%, depending on the type of device / support (for the period 2005-2009, the percentages differ, for some devices / media, over 3%).
To view the percentages applied for each device / support, download the tables:
Model 1 (valid for appliances / media produced or introduced in Romania between June 2005 and July 2006)
Model 2 (valid for appliances / media produced or introduced in Romania between August 2006 – 15 May 2009)
Model 3 valid for appliances / media produced or introduced in Romania from 16 May 2009 until present)
See below the methodology:
Useful informations: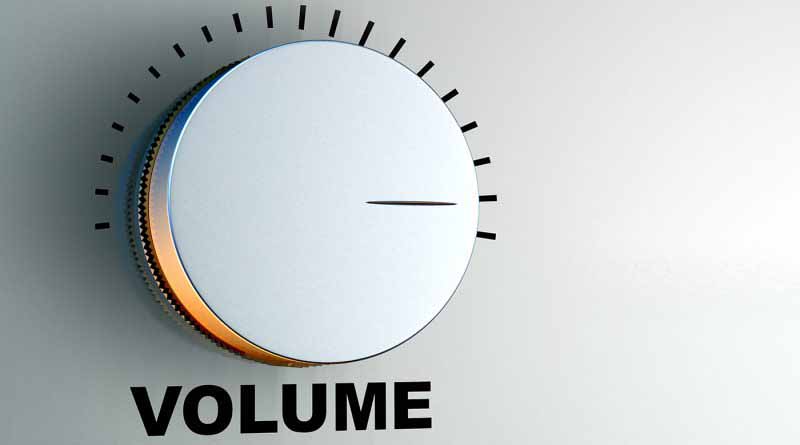 If you are covered by this legal provision, you are required to pay to UPFR the compensatory remuneration for all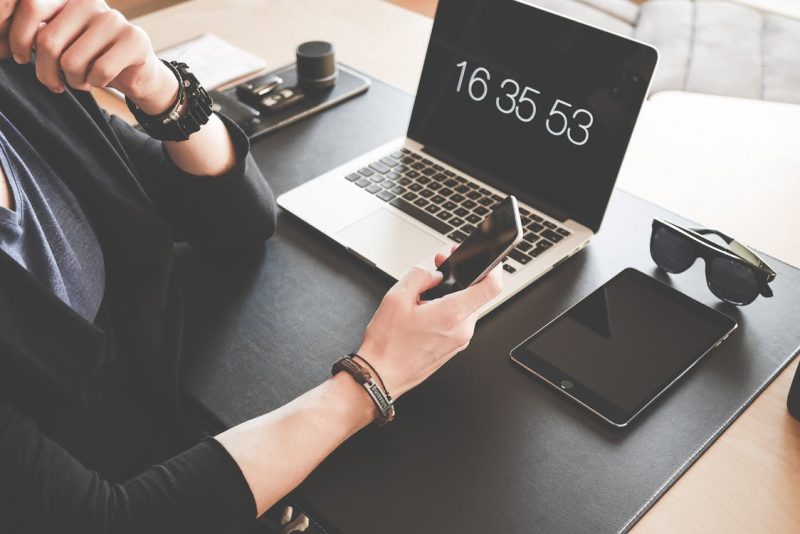 As of May 16th, 2009 (download Model 3 list): Televisions and digital videocassette recorders with HDD or incorporated storing media,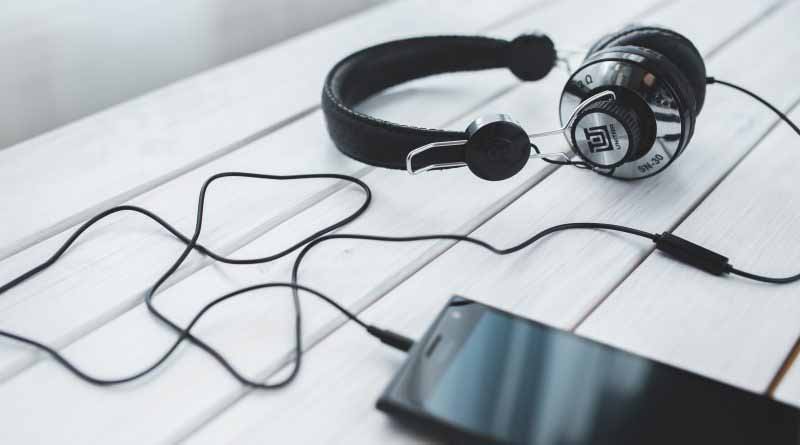 Fill out the Private copy contributor Form Send the Private copy contributor Form together with a copy for the Registration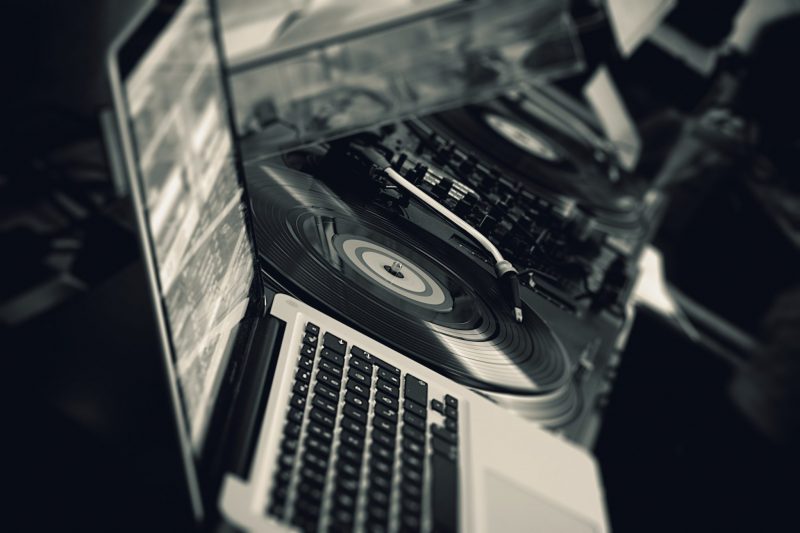 Specific regulations for private copying: ORDA Decision no. 61/ 2009 (valid for devices/media manufactured or introduced in Romania during May