The amount of the fee for the dubbing license
1st Situation: UPFR grants the license for dubbing only for 1 year periods. The value of the remuneration is 1396 Ron/ year plus VAT, regardless of the nature of the user's activity that requests the license (within the law provisions) or the number of copied phonograms. The duplication of phonograms shall be exclusively destined for the public performance of phonograms with a background or lucrative scope.
2nd Situation: For copying a phonogram package in order to commercialize audio equipment (music box, MP3, Karaoke, etc.), the afferent fee is calculated by equipment, according to next table:
| Number of phonograms | Value/phonogram |
| --- | --- |
| Range 1- 1000 phonograms | 1 leu/phonogram |
| Range 1001 – 2500 phonograms | 0,75 lei/phonogram |
| More then 2501 phonograms | 0,5 lei/phonogram |
Read the specific Methodology.
Useful informations: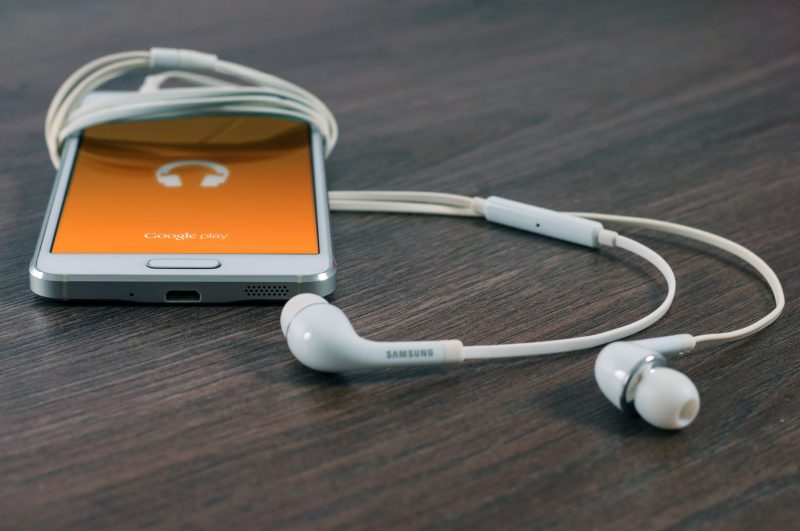 The license for dubbing can be requested by the following categories of users: Any DJ or company that wants to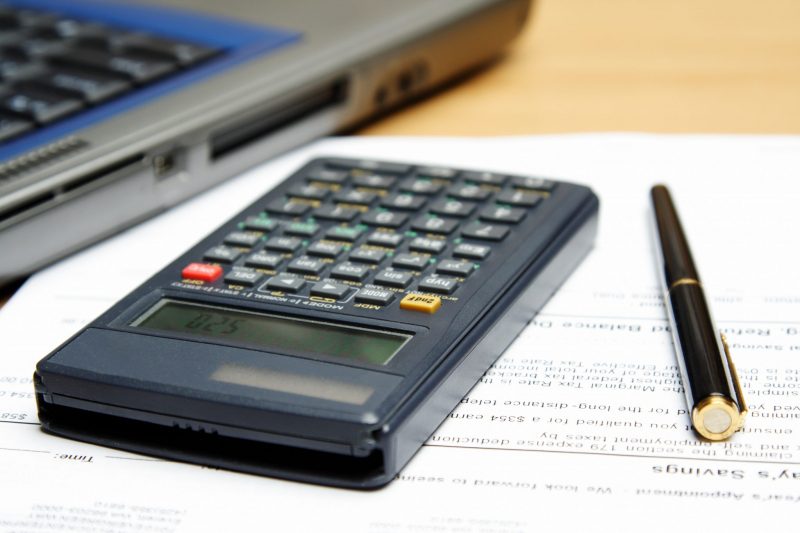 1st Situation: UPFR grants the license for dubbing only for 1 year periods. The value of the remuneration is 1396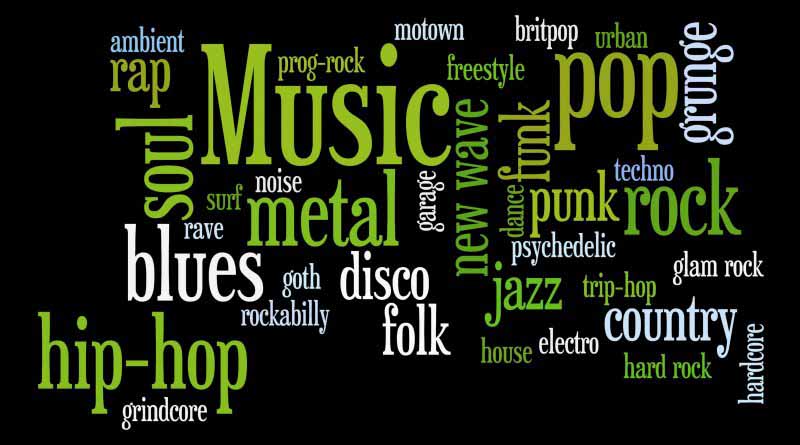 1. First, you must have the License for the Public Performance with background or lucrative use. 2. Contact the Union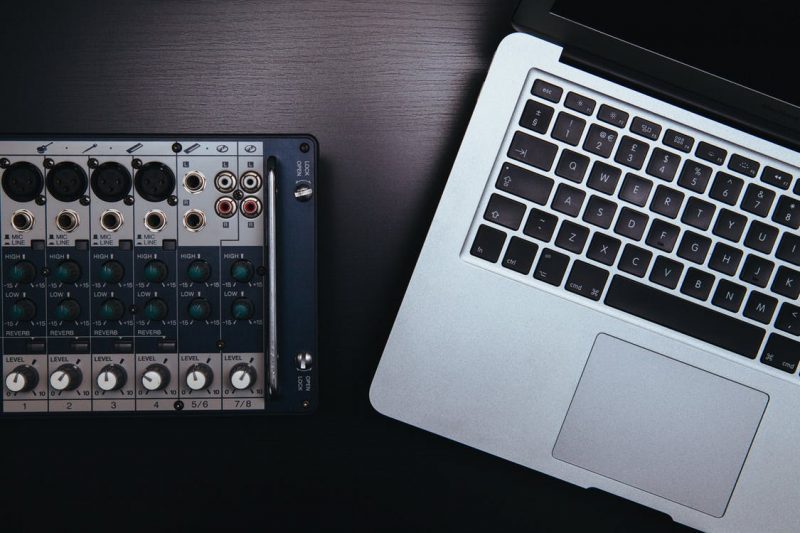 Specific regulations for Dubbing & Public Performance Methodology regarding the reproduction of music (dubbing) – ORDA Decision no. 32/2023 published